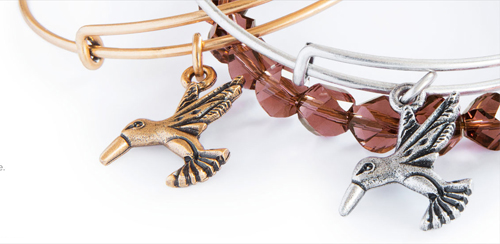 The Alex and Ani Dreamcatcher Bracelet
There are lots of bracelet brands available at Ben David Jewelers in Danville, VA, but probably the most popular choice is the Alex and Ani brand. As your luck would have it, there is a sale on one of these bracelets this month!
Bracelet on Sale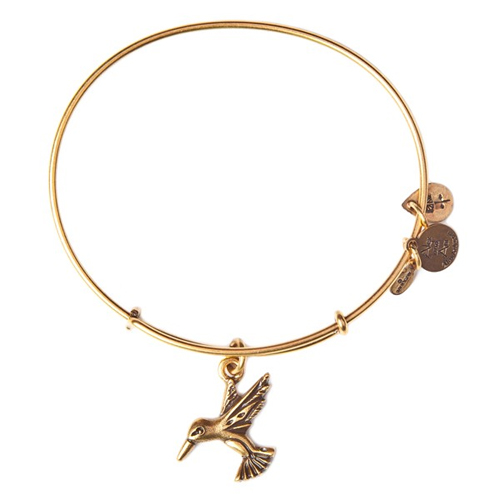 Dreamcatcher Bracelet
The bracelet on sale for the month of June is the Dreamcatcher bracelet that features a hummingbird. You will receive $5 off of this super cute bangle bracelet only while supplies last. So, stop into Ben David Jewelers right away to make sure you get the hummingbird bracelet in your choice of the Rafaellan Gold or Rafaellan Silver finish.
Give Lemons in Life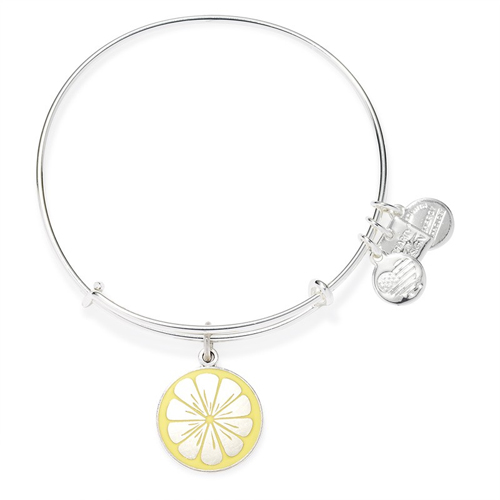 Zest for Life
It is hard to imagine, but if the hummingbird isn't your thing then you are probably going to love the newest bracelet addition to the
Alex and Ani line
of bangles. This bracelet features a lemon slice and is called Zest for Life. It is available in a Shiny Silver or Yellow Gold finish.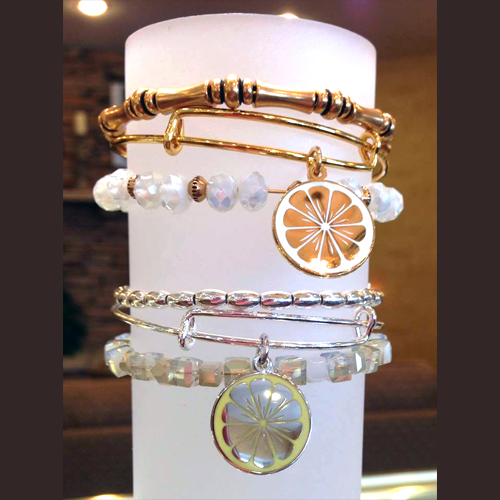 These Alex and Ani Bracelets Just Arrived
When you purchase the Zest for Life bracelets, 20% of your purchase price is donated to Alex and Ani's charity Alex's Lemon Stand. This charity helps with cancer awareness and helps to fund pediatric cancer research.
Where to Find Alex and Ani
Ben David Jewelers in Danville, VA, makes sure they are always well stocked in Alex and Ani bracelets. Alex and Ani is the most popular bangle bracelet and their customers want only the real thing. There are many imitators out there, but Ben David Jewelers knows that you only want the best bracelet and from a spiritually based company that cares to make the very best for you.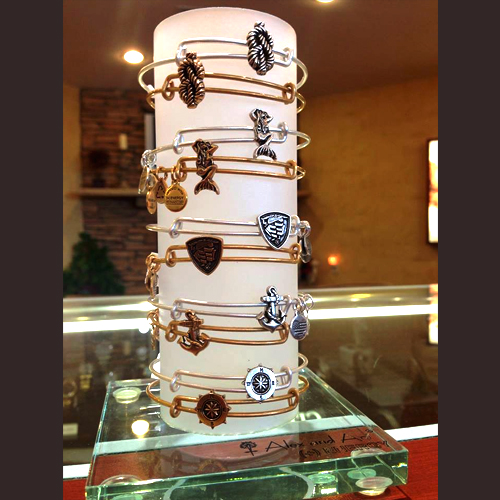 New Arrivals from Alex and Ani at Ben David Jewelers
Stop by Ben David Jewelers soon to make sure you are able to take advantage of the June sale on the Dreamcatcher bracelet. This sale will last only as long as there are bracelets still available, so stop in today to get your favorite finish.