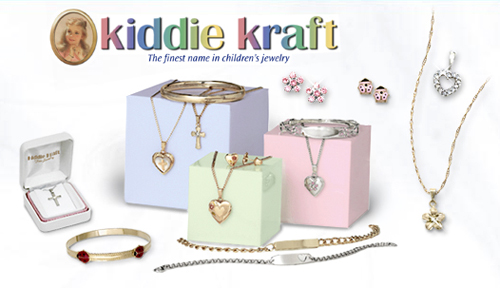 Kiddie Kraft Jewelry for Girls
Bracelets for girls are so cute and can be found at Ben David Jewelers in Danville, VA. Ben David Jewelers carries the Kiddie Kraft line of children's jewelry. Kiddie Kraft makes everything you will need to introduce your children to wearing necklaces, bracelets and rings.
Bracelets for Girls
You can get bracelets for girls that are engraved and made of sterling silver. These bracelets make a beautiful gift for a young girl and it is a keepsake that will last her lifetime. Sometimes friends and relatives will give these bracelets as a gift for a new baby. It can be engraved with the baby's name and date of birth and worn on special occasions when she is old enough.
Kiddie Kraft Jewelry
Kiddie Kraft makes more than just bracelets for girls. They have created a full line of items that are just for children. Even boys have some items they will enjoy.
Religious Jewelry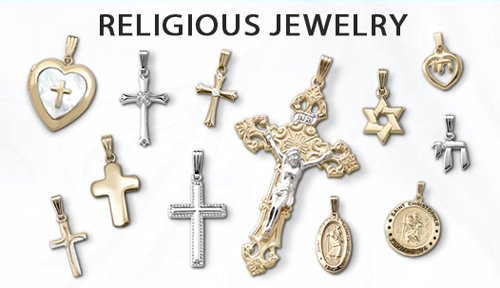 Religious Jewelry Gifts for Boys and Girls
When your child has communion or is confirmed, a gift of jewelry is appropriate for a girl or boy. Kiddie Kraft makes beautiful medals, crosses, Star of David pendants and other religious symbols for jewelry. It is a lovely way to reward your child for his or her efforts in religious study.
Just for Baby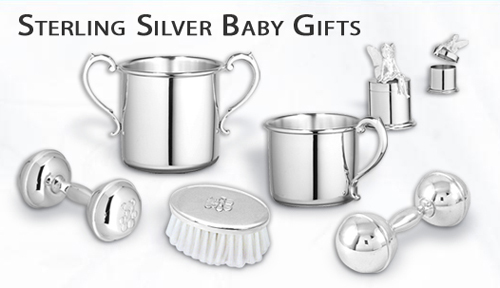 Sterling Silver Baby Gifts
Babies like gifts, too! Kiddie Kraft makes a line of silver plated items that are just for the newborn. You can see a display of rattles, hair brushes, baby's first cup and trinket boxes at Ben David Jewelers. Most of the items are suitable for engraving.
Lockets and Bracelets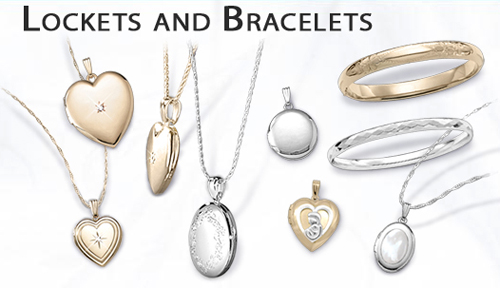 Silver and Gold Lockets and Bracelets for Girls
Of course, lockets and bracelets for girls are also very popular gifts. They are also a very thoughtful gift for a newborn, too. Lockets can be designed by you right on the
Kiddie Kraft Locket Studio
website.  Your design can also include your photos that are custom cut to fit right into the locket perfectly.
Jewelry for Girls
Bracelets for girls can be found at Ben David Jewelers in their Kiddie Kraft display. You'll find jewelry for religious gifts and many items that are perfect for baby's very first gift. Any of
Kiddie Kraft's jewelry
will serve as a keepsake for the child's lifetime and beyond.