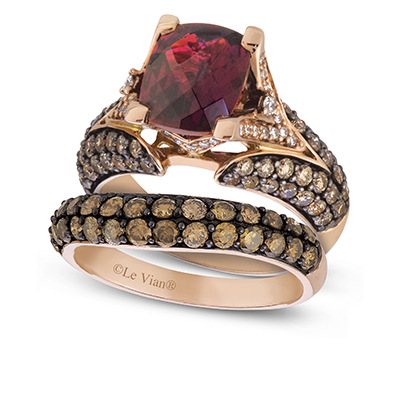 Bridal ring sets are a special set of rings. It needs to be something that is going to last a lifetime and the bride needs to love it for her lifetime. Special care needs to go into its selection, picking out just the right type of gold, diamonds or other stones.
Bridal Ring Sets and Diamond Options
Bridal ring sets come in a variety of diamond options in size and color. There are also wedding bands that are loaded with diamonds or just plain gold or platinum. There are some bridal set designers that will allow you to customize your rings so that you can decide how large the diamonds are and which color of diamonds to use.
Hearts on Fire Diamond Bridal Ring Sets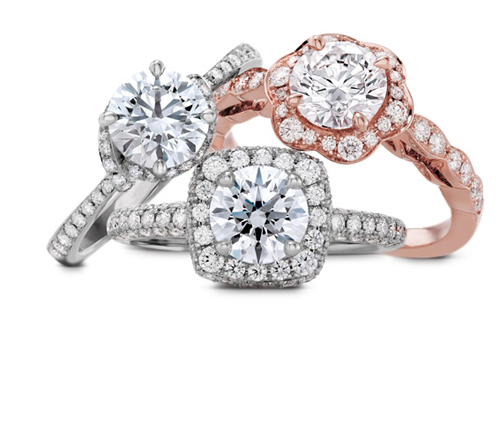 Hearts on Fire is famous for their diamonds having a ring of hearts inside each diamond they cut. This makes them perfect for engagement rings and anniversary gifts, of course! There are a huge variety of engagement rings to choose from in many different collections.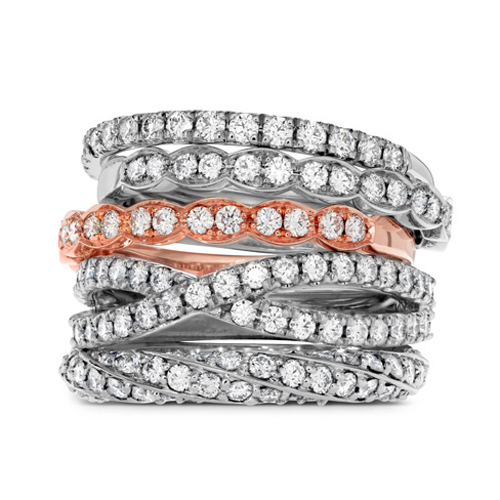 With Hearts on Fire you can choose the type of metal used for making the bridal rings sets. So, if you think rose gold is the most beautiful ring ever then that is what you can have! You can also specify what size the diamond is in the wedding band and engagement ring for many of the styles. Of course, some styles won't permit a larger diamond in the style, but many will.
Verragio Bridal Ring Sets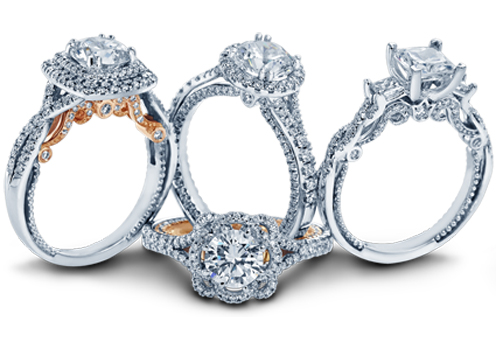 Many of the Verragio bridal ring sets have engagement rings that have smaller center diamonds, but there are layers and layers of small diamonds surrounding it. This enhances the center diamond and makes it appear much larger than it is. So, if you want a huge diamond engagement ring but not the huge price, this is a great way to go.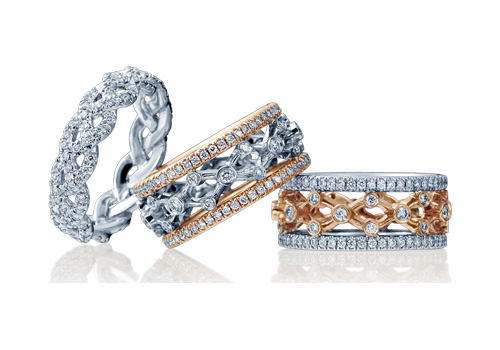 Verragio gives a choice in the metal of their bridal ring sets on many of their designs. Their rings will many times allow you to pick out the diamond yourself. So, if you absolutely have to have a chocolate diamond or a blueberry diamond, the Verragio bridal rings sets are a great way to go. You can pick out any diamond you want!
Artcarved Bridal Ring Sets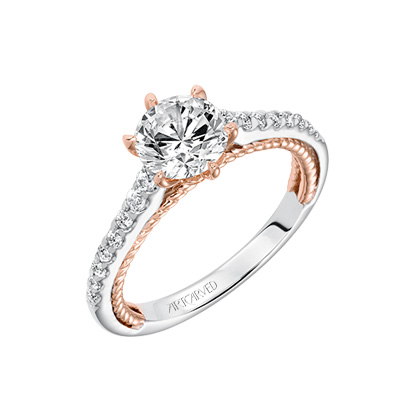 Artcarved is another wonderful bridal ring sets company that allows you to choose your own center diamond. You can pick from a collection of loose diamonds in varying colors and quality to get exactly the diamond you want. Choices are available in gold and platinum also. Artcarved also offers a huge variety in styles and prices in their bridal ring sets.
Ben David Jewelers in Danville Has Just the Right Ring
You may have searched high and low for exactly the right rings and have come up short. Ben David Jewelers will be your last stop, because our store in Danville, VA, is going to have exactly what you want. We have an extremely large bridal section that features a vast selection of bridal ring sets. In the event that you still cannot find that exact ring you have pictured in your mind, we can custom make it for you! We want to make sure all of our customers have exactly the ring they love, even if we have to make it for them!