Bridal set rings are gorgeous. You don't have to go with a set, but if you have the wedding band made for your engagement ring then it really adds to its beauty. Those two rings fit perfectly together and you can have them welded so they stay perfectly presented. So, most women get their rings in a set and don't buy them separately.
Bridal Set Rings
Ben David Jewelers carries many brands of designer engagement rings that are bridal set rings. You can choose from their own brand of rings, Hearts on Fire, Verragio, LeVian and ArtCarved. All of the rings are beautiful, so it makes it difficult to choose just one set.
LeVian Bridal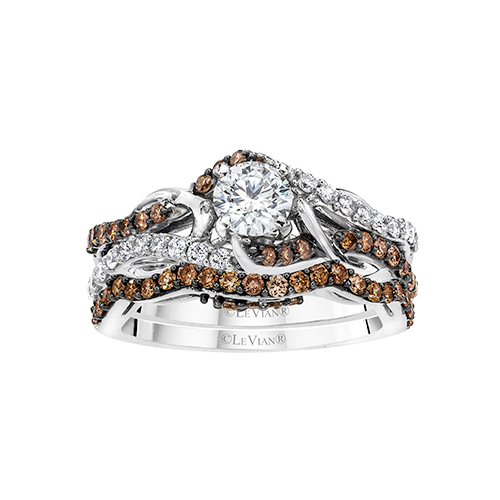 LeVian is famous for using colored diamonds in their rings and their bridal set rings. These unusual engagement rings and wedding bands are made with red, blue, yellow, green or chocolate diamonds set alongside many white diamonds. This makes for a highly unusual ring! If you are the type of person who likes to have something unique then LeVian's bridal designs should be on your list of designers to browse.
Hearts on Fire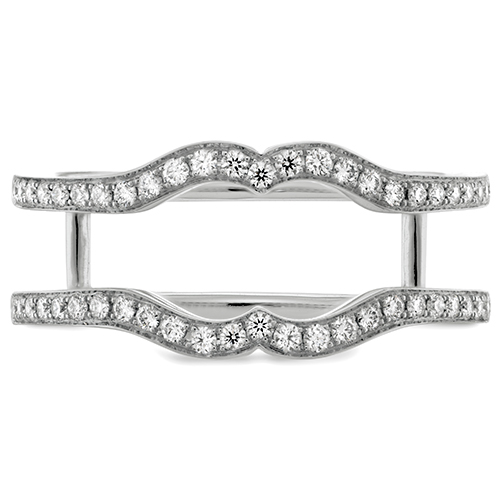 It is hard to beat Hearts on Fire's bridal set rings. Their diamonds are especially romantic because their diamond cut reveals a little ring of hearts inside the diamond itself. Even though that is pretty special, their designs are very beautiful also.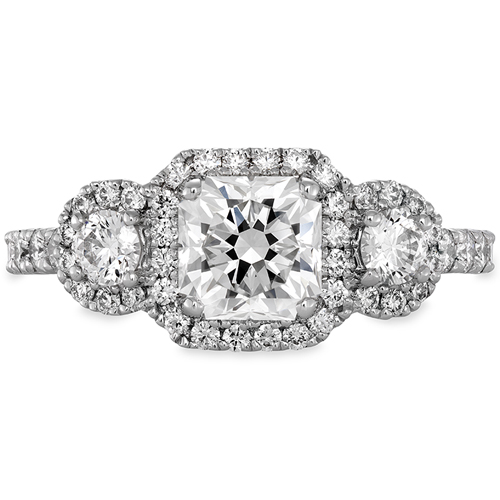 Verragio Engagement Rings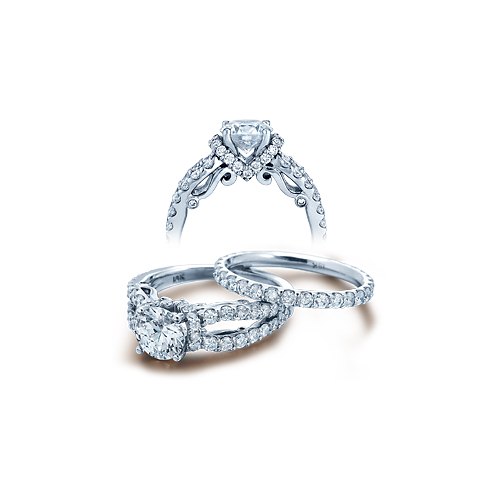 When you love a lot of sparkle on your hand, Verragio's bridal set rings will give you even more sparkle than you dreamed possible. Their rings are loaded with diamonds in the setting, up and down the engagement ring band and also along the wedding ring band. There is no shortage of bling with a Verragio bridal set.
Where to Find Bridal Jewelry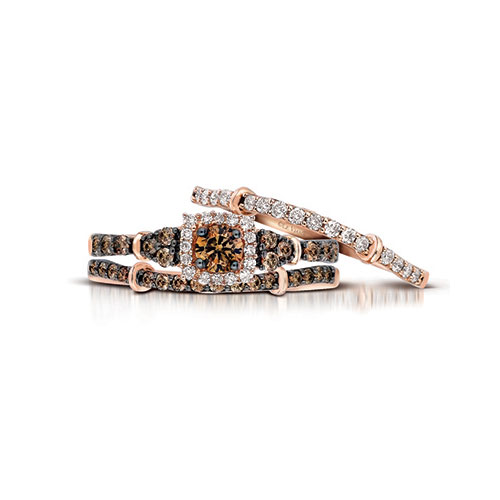 Ben David Jewelers has the largest bridal section in the Danville, VA, area. Stop by their store and ask the salesperson to show you the bridal set rings. Plan on being there for a long time to try on all those beautiful rings while chatting and having refreshments. They have rings that are suited to tight budgets and rings for very generous budgets. There are payment plans available and special orders are encouraged. Ben David Jewelers wants to make sure that you have exactly the diamond engagement ring and wedding band that you truly love in a budget range that you can afford.