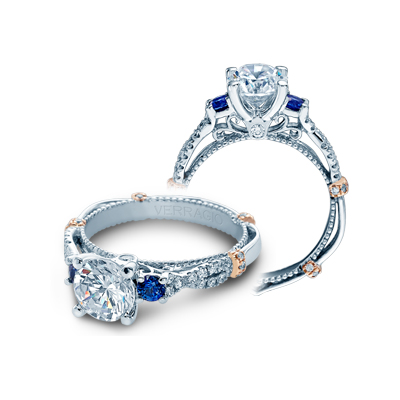 Being a bride is the dream of most little girls. They dress up in long dresses and put a table cloth on their head for a veil. They can't wait for their very own wedding. Are you going to be the next bride in Eden, or Roxboro, NC? Here are some surefire signs you might be.
Is He Going to Pop the Question and Ask You to Be His Bride
To be a bride, it helps if you are asked first, right? So how do you know he's about to pop the big question and make you the next beautiful bride in the Eden area? There are some signs to look for to give you a clue that maybe the marriage proposal is coming up soon. Maybe you are going to be the next bride walking down the aisle in Eden or Martinsville, North Carolina!
Your Family is Acting Weird
If he's close to your family then he may have spoken to your father about marrying you. He may have asked your sisters or mom what kind of jewelry you like, so that he can pick out a ring for a proposal. When he lets them know then your parents and siblings will spring into action to help him. They will start asking you weird questions and dragging you through jewelry stores. All of a sudden they are acting sort of weird and are extraordinarily interested in your opinions on jewelry and marriage. He just might be ready to make you his bride.
He Seems Rather Short on Cash Suddenly
His nesting instinct will kick in and now your boyfriend is hoarding cash. He suddenly claims he can't afford that trip, going out to dinner so much or buying season tickets to his favorite team. What he's doing is stashing away as much cash as he can to afford a nice engagement ring, a wedding or maybe even a down payment on a house to live in with his new bride!
Kids or No Kids
All of a sudden he's asking you questions about kids. Do you want kids? How many kids do you want? Do you want boys or girls? He's trying to find out if you want the same things in order to figure out if you are his intended bride.
When He Proposes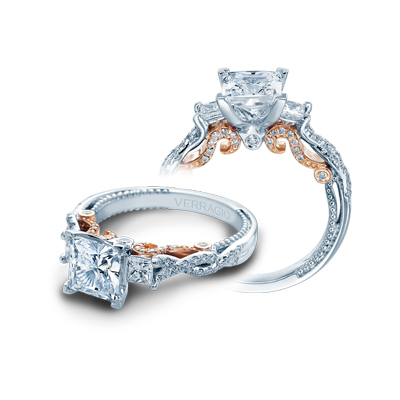 Hopefully, when he decides you are the bride for him then he'll have already visited Ben David Jewelers in Danville first. We love to give guys some great, romantic ideas for that big day, but we are also set up with engagement rings that can be returned if it is not exactly what you like. We serve the Eden and Roxboro, North Carolina area with our store in Danville, VA. If at all possible, drop the hint that you love our store, so that we can help him out. He can use a ring that he thinks you'll like, and if you say yes to becoming his bride, you can come in to select exactly the ring you love. See you soon!