Your bridesmaids want you to know something. They don't want to wear that dress with the puffy sleeves and childish ribbons and lime green color. It is your day, they understand that, but they want to look fabulous, too.
Yeah, you have to have bridesmaids. Somebody has to be in your wedding party. You can't just walk down the aisle all by yourself. People would freak! There needs to be a long line of babes. The longer the trail of beauties, the more awesome your wedding is going to be with pearl bracelets. But you need to give your friends a break, make 'em look great!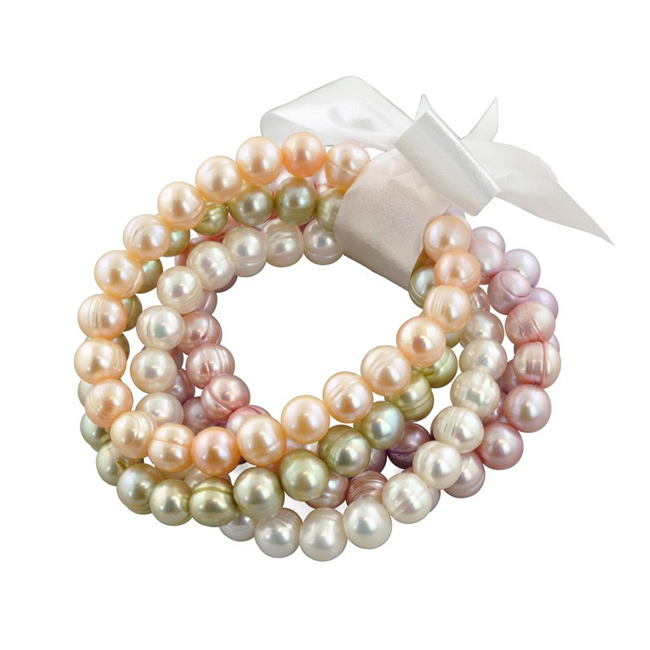 What Bridesmaids Should Wear
Of course your bridesmaids should not look as good as you look. You certainly do not want them showing you up on your special day. However, you can shoot for a dress color that looks wonderful on all their complexions. Leave the gold Real Estate blazers for the salespeople that don't care if they look good.
A little jewelry is nice for your bridesmaids, as well. Something extravagant isn't appropriate maybe, but maybe something small, showing your appreciation that they are doing all of this for you. You can get this jewelry in your wedding colors and they will wear it during the ceremony. It will add a special touch.
The Bridesmaids Gifts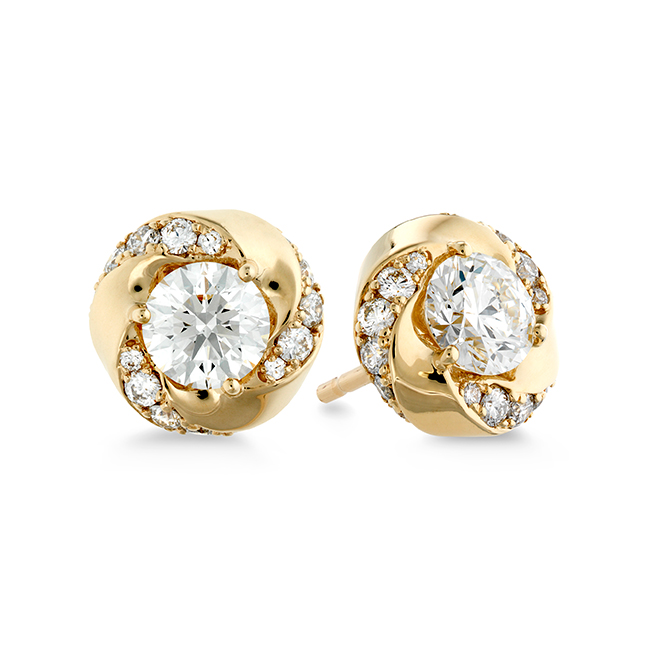 Ben David Jewelers has a great selection of beautiful earrings, fashion bracelets and necklaces to choose from. Remember, when it comes to gifts, you want to put some thought into it. So, this is a time to go all out for your maid of honor and your bridesmaids. Your fiancé will deal with the groomsman, it is your job to take care of the girls.
Walking Down the Aisle
Your Maid of Honor and bridesmaids will all walk down that aisle before you in a procession of color and design. It is their moment to shine before you come out and they will all want to look their best, especially if they are single! Do your best to match them up with a groomsman that they have a little bit of a crush on and they'll always have a huge smile in every photo.
Your Wedding
It is your wedding, so you get to have everything your way. People expect you to become Bridezilla, but that really is optional. Do keep in mind that these bridesmaids are your friends, so let them enjoy the day and look fabulous, also. Find them a beautiful dress to wear that makes them look great and offer them a token of your appreciation in a piece of fine jewelry.