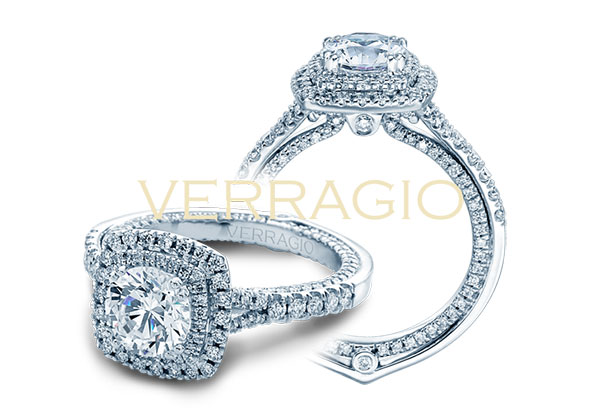 Buying an engagement ring can be a little scary. You're nervous about the big event of popping the question, but the ring itself is quite a big investment. Here are some ways to make the ring purchase easier. We'll even try to help calm your nerves with a pep talk for the getting down on one knee part.
Buying an Engagement Ring
Given that this ring might cost as much as a couple of month's salary, you want to be sure you're getting what you pay for, she's going to love it and it'll last a lifetime. Of course, you want a guarantee to come with the ring that she'll say yes! And Ben David Jewelers has a guarantee!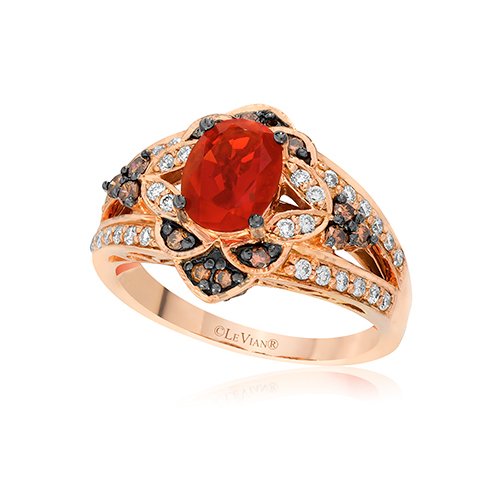 When you're shopping for an engagement ring, you should shop only at a fine jeweler. It is your community fine jeweler that is going to give you the best value for your hard earned cash. Ben David Jewelers carries all the top brand names in bridal jewelry, plus they've been a family owned business in Danville, VA, since the 1950s. They will be your family jeweler and help you mark all the special occasions in your life for generations to come.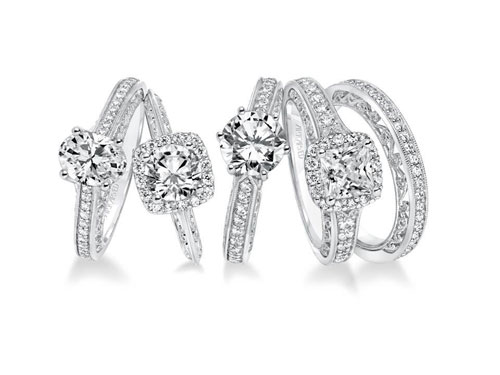 Engagement Ring Guarantee
At Ben David Jewelers we can't actually guarantee she will say yes, that is up to her. But, we will let you return the ring if she says no to your beautiful proposal of marriage. When she says yes, but she wants a different ring than the one you picked out, you can exchange it. Ask the salesperson about our guarantee when you come in to look at rings. In order to take the stress out of proposing, we can at least have you covered for all possible outcomes of buying an engagement ring for your proposal. Of course, we are sure she'll say yes!