Buying an engagement ring may be your single most intimidating purchase. However, don't let the importance create unnecessary fear. Just like every other purchase – from a car to your vacuum cleaner – walking in with a list of your priorities and some research can save you time, frustration and stress.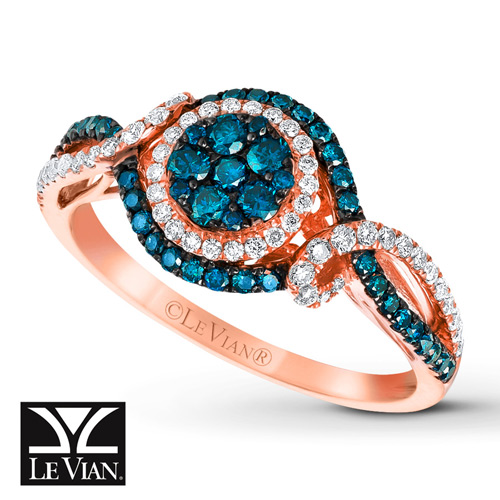 Buying an Engagement Ring – Together or Apart?
We're often asked if couples should purchase an engagement ring together. It's actually not a question we can answer, as it's linked to the individual couple and personalities. If your loved one is passionate about fashion and design, they'd probably enjoy taking part in the purchase. If romance and sweeping gestures are top priorities, a surprise question may hold greater value.
Feel out attitudes on a joint purchase first before simply announcing that it's ring-shopping day. This also offers the opportunity to get a stealth understanding of style preferences. This mission may come in the form of a pre-shopping trip together, a trusted friend's reconnaissance or even a peek at a Pinterest board. Either way, bring your partner's style and lifestyle ideas with you at purchase time – even if you come alone.
When it comes to practical aspects of a ring purchase, remember this treasure should last a lifetime … or at least a very long time. Evaluate quality beyond a setting trend. We've seen many a discouraged spouses return on a tenth anniversary – or even before – because a style chosen simply for its current popularity feels outdated. If her heart is set on a trend piece, consider pairing it with a more traditional band. This creates flexibility worn together or apart.
Buying an engagement ring is an exciting and serious moment. The more thought you put into your purchase the better chances are of leaving with just the right one to start your life together.