A brand new charm for her necklace or bracelet is a lovely way to say "I love you" on Valentine's Day. Rembrandt Charms makes a lot of heart shaped choices to brighten her day.
Charm
Her charm amazes you every day. Gifting her with a charm will let her know how much you appreciate her sweetness and humor. There are many heart-shaped charms available at Ben David Jewelers. These were all made by the popular charm company Rembrandt Charms.
Open Heart Charm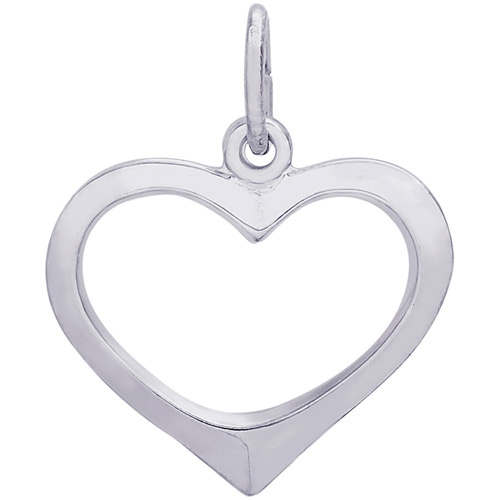 The Open Heart Charm is a simple and classic style of heart. It is available in sterling silver, gold plate, 10K and 14K yellow gold, and 14K white gold. This style of heart looks great all by itself on a necklace chain, and is beautiful sitting along side other charms.
Heart with Locket Charm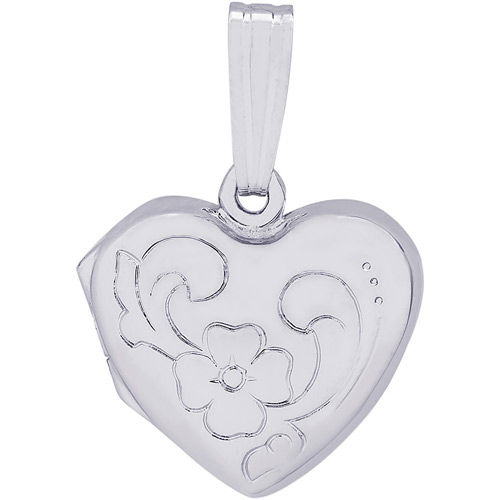 A locket is always considered a gift of love. This locket has a little flower on the lid. You can put your own photo in it before you give it to her, or a picture of other loved ones. This locket is available in your choice of sterling silver, gold plate, 10K and 14K yellow gold and 14K white gold.
Filigree Heart & Key Charm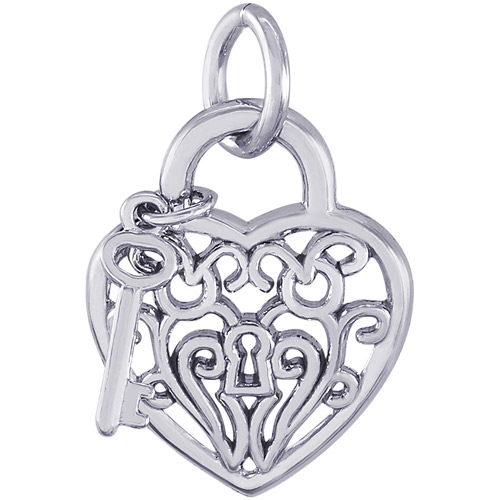 The Filigree Heart and Key charm lets you give the key to your heart to her. It is a beautifully curvy filigree design that is lovely on a necklace. It is available in sterling silver and gold options.
#1 Daughter Charm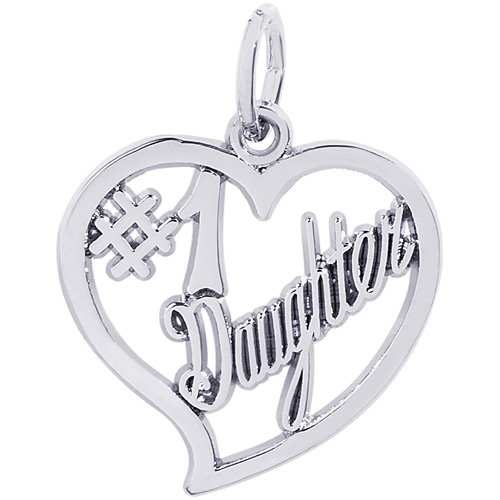 When you have one daughter or many, they will appreciate the thoughtfulness of the #1 Daughter charm from Rembrandt Charms. Get each of your daughters the charm in their favorite precious metal.
Where to Buy Charms for Valentine's Day
You can browse gold and silver charms at Ben David Jewelers in Danville, VA. They will have the perfect heart charm for the lady or ladies in your life.