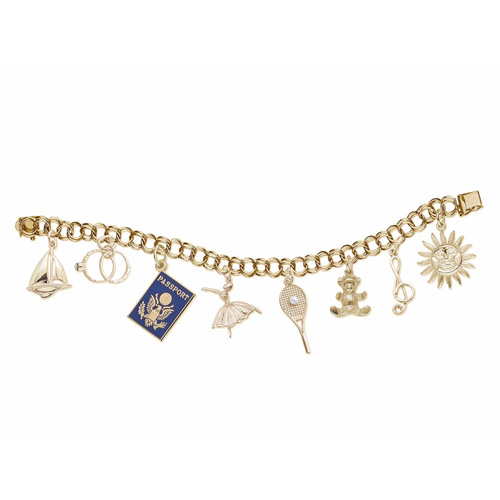 Charms are a lovely way to dress up a bracelet. There are several different jewelry brands to choose from when shopping for a cute charm. Probably the most popular are the Pandora bracelets and Alex and Ani bangle bracelets. There is also another company that sells the smaller, dangly charms that you can attach to anything.
Charms
Adding a little shape, icon or geometric design to your necklace or bracelet is a fun look. It adds a little more interest to your jewelry and the ones that dangle catch the eye. Bracelets aren't the only things that look better with an attached charm. Some are easily attached to sneaker eyelets, zipper tags, earrings, necklace clasps and a lot of other personal items.
Pandora
Pandora designs gorgeous bracelets and charms. But their charms are large and will affix right onto the bracelet so that it doesn't slide around or dangle. This company offers many different collections in many pretty cool themes.
Alex and Ani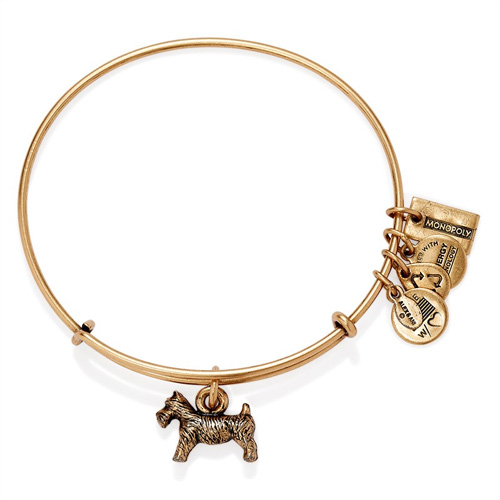 Alex and Ani creates hundreds of charms, many of which are the dangly type. This company specializes in spiritually based designs, and bangle bracelets that you stack your arm. They have over 30 theme collections that help you mix and match the bangles within a theme. Of course, they all look great mixed with other collections, also.
Rembrandt Charms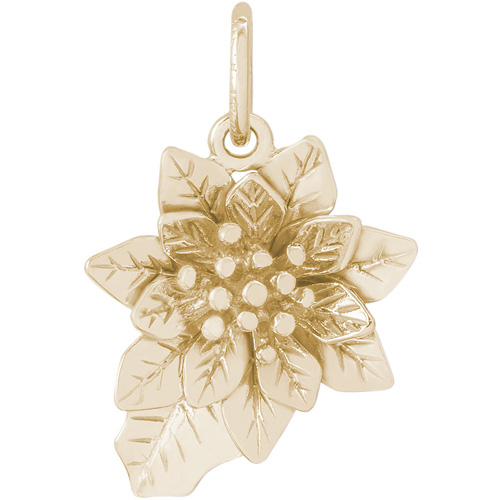 The charms Rembrandt designs are the old fashioned style of any kind of animal, symbol, shape and design you might think up. They are available in silver and gold plate and also pure silver or 14K gold.
Shopping for Charms
Ben David Jewelers in Danville, VA, carries Pandora, Alex and Ani, Rembrandt Charms and a host of other brands that you will want to browse. Add some charms to your personal items to make them even more special.