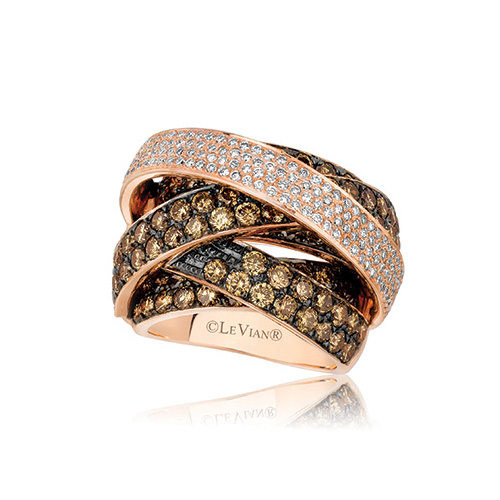 There will be a lot of chocolate diamond rings at the upcoming Le Vian Trunk Show at Ben David Jewelers. Some of these beautiful designs might make an appearance at this show. Be sure to pre-register for the May 3rd Le Vian Trunk Show by emailing or calling Ben David Jewelers.
Chocolate Diamond Rings
Le Vian Jewelers is the company that trademarked the name "Chocolate Diamond." This is the company that set a standard for chocolate diamonds and they were the first to market them in rings, bracelets, pendants and earrings. They have settings that combine the Chocolate Diamonds with Vanilla diamonds in order to bring out the best in both.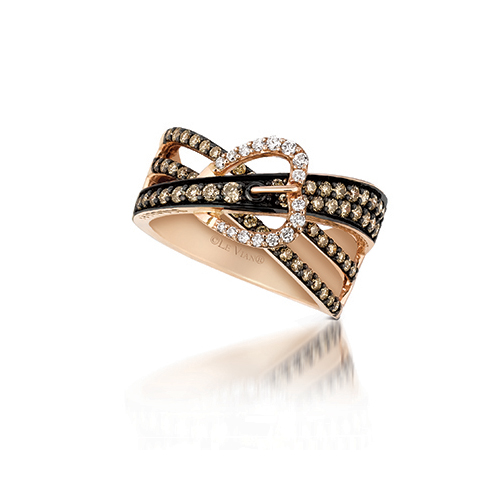 Le Vian Trunk Show
On May 3, 2016, the Le Vian Trunk Show will be at Ben David Jewelers. You should pre-register in order to ensure that you'll be able to attend this incredible trunk show. Email or phone Ben David Jewelers and let them know you'd like to attend. The hours of the trunk show are 10am-7pm on May 3rd.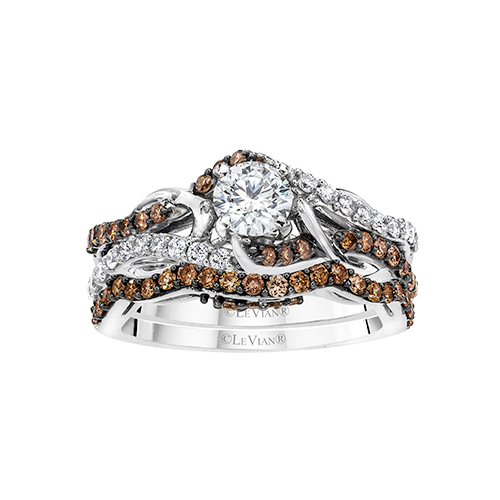 The Le Vian Trunk Show is going to feature many of the rings, pendants, earring sets and bracelets that Le Vian Jewelers designs. This particular show is also going to feature the Le Vian watches. It is a rare opportunity to speak with Le Vian stylists and view a huge sampling of Le Vian jewelry, including the Le Vian Chocolate Diamond Rings.
Ben David Jewelers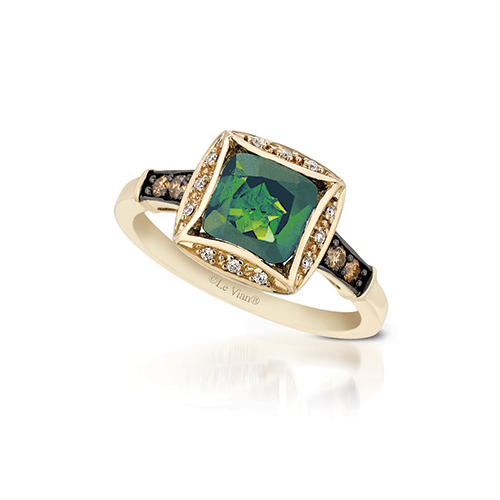 Ben David Jewelers is an authorized fine jeweler for Le Vian Jewelers. They always have a large stock of Le Vian Chocolate Diamond rings, earrings, pendants and bracelets. Many of the jewelry pieces feature fancy colored diamonds, also. It isn't all chocolate and vanilla when it comes to Le Vian jewelry. There are also deep, fiery reds, greens, blues, violet and pinks.