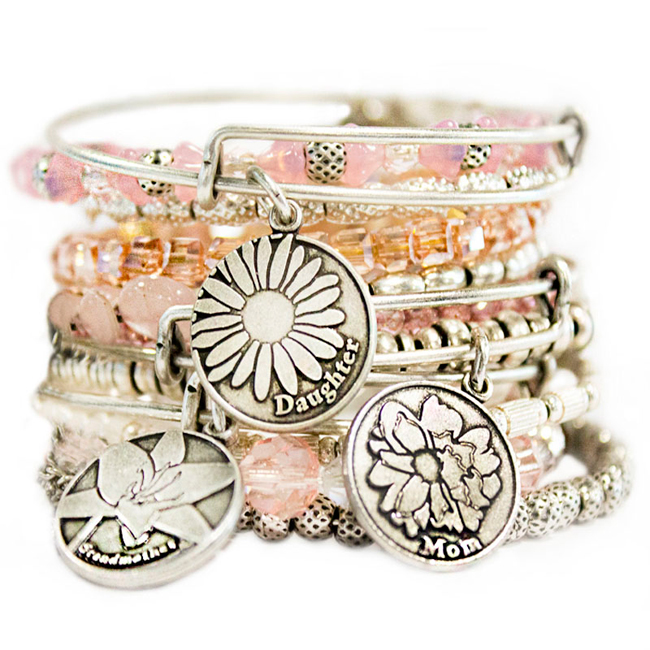 From the "Because I Love You" Collection of Alex and Ani Bracelets

Christmas is right around the corner. It is amazing how fast time flies! Do you have everyone on your gift list checked off yet? If you don't, here are some helpful ideas for the loved ones in your life.
Christmas
Christmas is a time many people show their love in the form of presents. Children will run to the Christmas tree early in the morning in hopes that Santa has left them a treasure trove of gifts that would make a pirate envious. It can be difficult to come up with so many gifts ideas for so many people, so here are some helpful ideas to get your thinking cap working.
Gifts for the Wife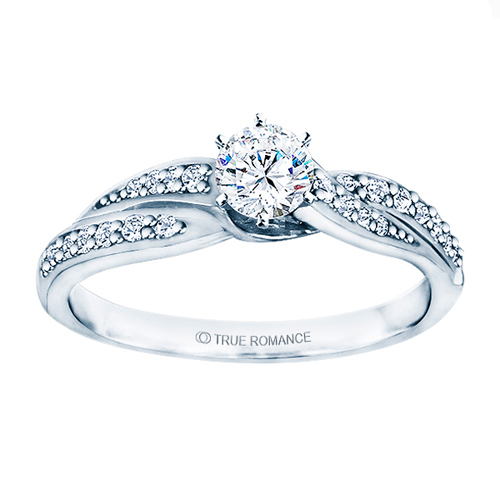 White Gold Infinity Engagement Ring from Ben David Jewelers
If you're trying to come up with a fun idea for a gift to surprise your wife with at Christmas, a marriage proposal can just charm her to no end. Wake up Christmas morning and when she is getting her coffee, get down on one knee with an incredible, diamond loaded engagement ring from Ben David Jewelers. Make it the ring she always wanted. Ask her to marry you all over again. Another beautiful gift for your wife at Christmas is a collection of Pandora bracelets. All the girls are wearing them these days and they come in oodles of styles. There will be numerous bracelets she'll want to collect and stack on her wrist. Ben David Jewelers will help you pick out one to start her with and a gift certificate so she can pick out several that she likes after Christmas.
Gifts for the Hubby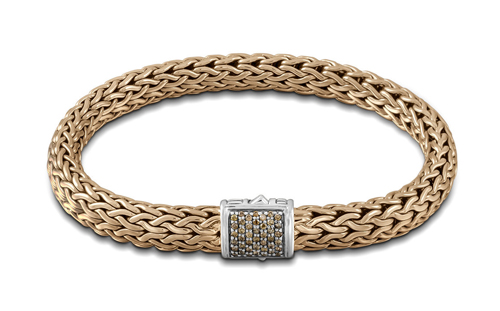 Bronze and Sterling Silver John Hardy Bracelet
Does his wedding band look like a train ran over it? Maybe the perfect gift for your man is to get him a beautiful, durable tungsten wedding band. Gold bands are somewhat soft and don't hold up real well for the active man. Ben David Jewelers has numerous choices for him that he will love. John Hardy designs has bracelets for the man who has everything. They have some rugged, cool designs for Christmas and Ben David Jewelers can help you obtain them for your hubby. The one pictured is in sterling and bronze. It features brown diamond pave on a chain design. It is very manly, very slick and stylish.
What Your Little Girl Will Love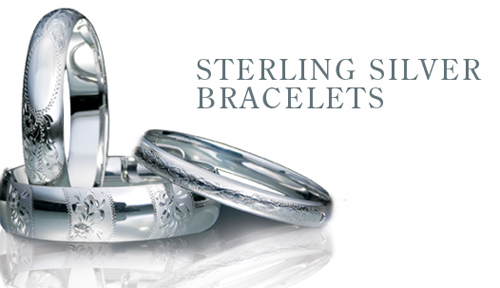 Kiddie Kraft Sterling Silver Bracelets for a Little Girl or Baby
For little ones, toys rule and clothes are usually seen as a disappointment. There is another Christmas time present that all little girls love and that is jewelry. Ben David Jewelers carries Kiddie Kraft. This is a line of jewelry designed for little girls and babies. They make the perfect gift for little girls and also for a friend's new baby!
Christmas Gift for the Girlfriend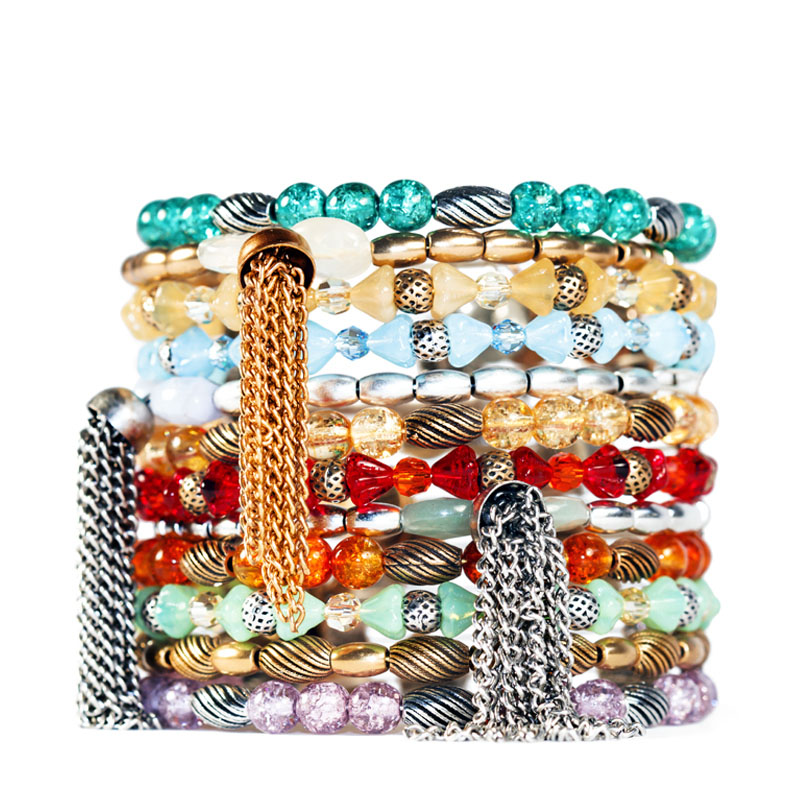 Paint The Town Bracelets from Alex and Ani Bracelets
When it comes to shopping for the girlfriend, it is sort of a given that you'll include at least one piece of jewelry, right? If you don't know her all that well yet, you might want to keep it a little on the modest side. Maybe some Alex and Ani bracelets would be something she'd really love. These bracelets can be worn alone, but can be stacked, also. Ben David Jewelers carries a wide variety of this popular designer's bracelets.
Gift Giving for the Holiday Season
You might need some help picking out just the right gifts for Christmas for your family members and loved ones. Ben David Jewelers has a sales staff that is ready to help you try things on, give suggestions and help you find the perfect gifts for your friends and family. They are the experts on what makes a gift special, so they can do all the hard work for you.