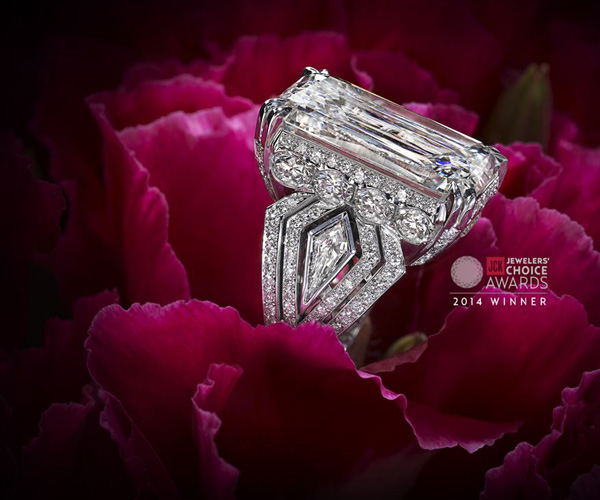 Christopher Designs is the brand that cuts the famous Crisscut Diamond. This is a special 50 faceted cut that gives the diamond the ability to sparkle and look like a lot more carats than it is. The end result is that it looks like you have a far larger diamond in your ring that you actually do.
Christopher Designs
There are many types of rings that Christopher Designs creates. It is their bridal jewelry that is the main focus of Ben David Jewelers in Danville. New couples starting out their life together always want the best, of course, but funds are usually limited. Christopher Designs gives you the best, but the diamonds in their engagement rings look like you have even more.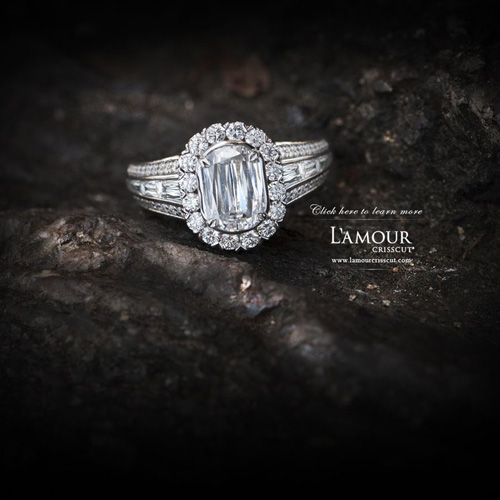 The Crisscut diamonds that are in the center of the Christopher Designs' engagement rings can be in the shape of Asscher, Cushion, Round or Emerald. These diamonds have a larger surface area due to this specialized, patented cut. While the ordinary cut diamond would be much deeper, it leaves a diamond with a lot of gemstone that isn't seen in the setting. So, in a way, it is a lot of carats that are never really seen in the ring. Crisscut diamonds allow more surface area on the part of the diamond that people will see and less in the depth that isn't seen. So, you are paying for less carats, but it looks like more carats. The Crisscut diamond is also a lot more sparkly, because it does a better job of reflecting the light that makes that beautiful diamond sparkle.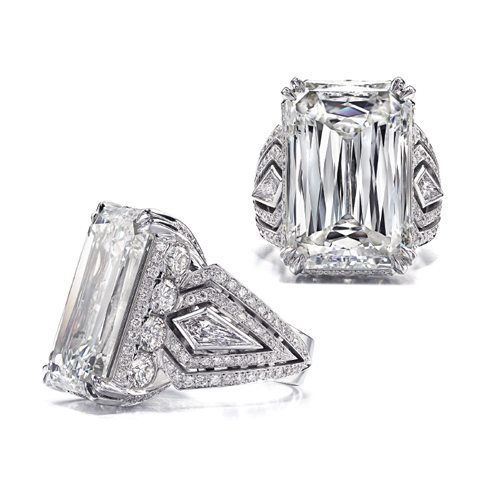 Where to Find Christopher Designs
Christopher Designs and their Crisscut diamonds are sold by authorized fine jewelers. Ben David Jewelers is honored to be one of the fine jewelers that are allowed to sell these beautiful diamonds, their diamond engagement rings and wedding bands. Stop by today to browse these sparkly wonders in our huge bridal section. We'll have refreshments waiting for you.