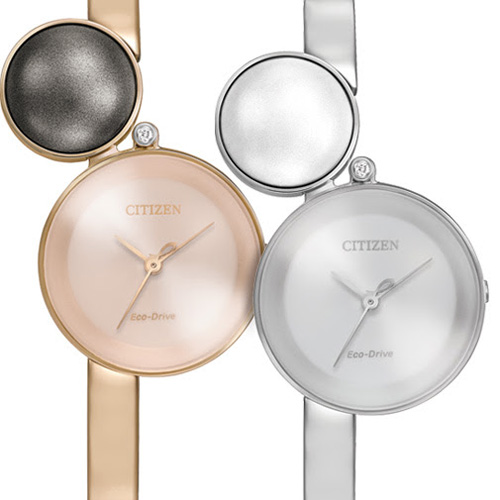 Ambiluna by Citizen

New designs of Citizen watches are being released starting July 1! This is a sneak peek at what you will see displayed at Ben David Jewelers on July 1st and beyond.
Citizen Watches
In the forefront this fall is technology that has been used at Citizen for years and makes life a lot easier for you. The new Citizen watches in the Eco-Drive line are powered by the light around you. You won't have to worry about dead batteries anymore unless you store it in a dark place for a long time. If you do, just put it back in the light and it will start again. Here are a few of the beautiful designs that you will see in one week.
Citizen L Carina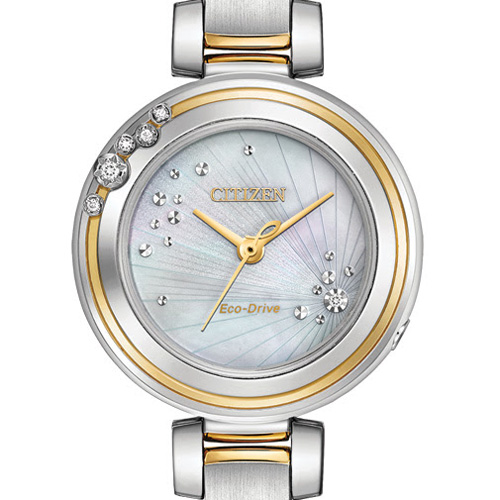 L Carina by Citizen
The L Carina is a lady's watch that is available in two-toned stainless steel, stainless steel and rose gold stainless steel. It also features all those great timepiece gadgets that women love. This watch is $750 and the 40-year anniversary issue watch is $850.
Citizen Echo Drive One
Echo Drive One by Citizen
The Echo Drive One is one of the lines of men's Citizen Watches. It is extremely thin and features 85 components in a 1mm thin movement. The price of this beauty is $6,000.
Citizen Echo-DIY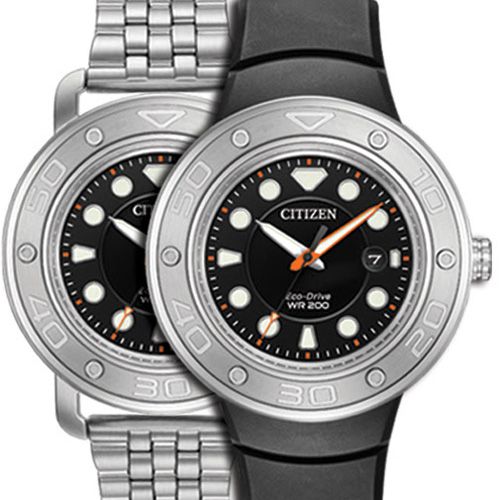 Eco DIY by Citizen
Depending on what your style is for that day, you'll have a wrist strap to match it. This timepiece comes with two straps. Convenience and ready for anything is sometimes the name of the game. $495.
Citizen L Ambiluna Super-Titanium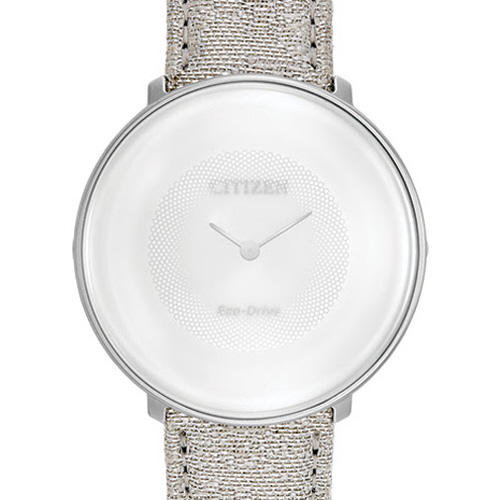 Ambiluna by Citizen
This is one of the luxury Citizen Watches for the ladies. The design is based on Japanese style and is a limited addition. It features a Super-Titanium case and a Nishijin-ori strap with moon glaze dial. $1,850.
It Is Time for a New Watch
Ben David Jewelers knows that you are going to want one of the brand new Citizen Watches when you see them. Stop by and we'll be happy to sit down with you to let you
try them all on
.