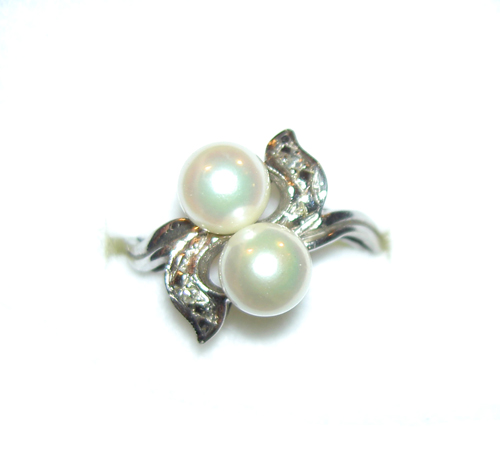 Custom Jewelry Casting at Ben David Jewelers
Custom jewelry casting is a process that Ben David Jewelers in the Eden, NC area offers their clients. Many people don't realize that they can have exactly what they want created instead of searching the world over looking for that design that they have in their head.
Custom Jewelry Casting
Custom jewelry casting is a process that involves the jeweler working with you to come up with a design first. You will explain what stones you'd like to use and which metal you want your piece to be. Your jeweler will draw some designs on paper that are what you are describing. Once you are happy with the drawing, a model is made of your piece. This model is hand created and is exactly what your custom jewelry piece will look like in the end, but it is first made out of modeling clay. This is the beginning of a complex process of making molds for your custom jewelry casting and wax models until the last step where the metal is poured to replace the wax model. This is your actual custom jewelry piece. This final piece is then cleaned up and buffed to perfection. After the metal piece is in perfect condition, the stones you chose are set into the piece and then it is done! You now have a beautiful, custom jewelry casting that came out of your imagination and into reality.
Why Create Your Own Jewelry
People will have their jeweler do custom jewelry casting for them when they want something very special or they want to create their own unique jewelry. Sometimes it is necessary to make your own jewelry when you want to use an old stone that has a special memory for you. In the end, you get a beautiful, unique creation and it is yours and yours alone.