Getting a custom jewelry design allows you to have the exact engagement ring and wedding band that you want. It can be frustrating to see designer ring after designer ring and none of them are exactly what you have imagined in your mind. There is an easy solution by designing the ring yourself!
Custom Jewelry Design
Ben David Jewelers offers custom jewelry design services for their customers. You tell the master jeweler what you want your rings to look like and he will turn it into a reality! You don't have to draw up the art or worry about how it all goes together, because our jeweler will do that for you. All you need to do is to explain the design to him. He will draw a sketch of what you described and present it for your approval. You can make some changes if it isn't exactly right.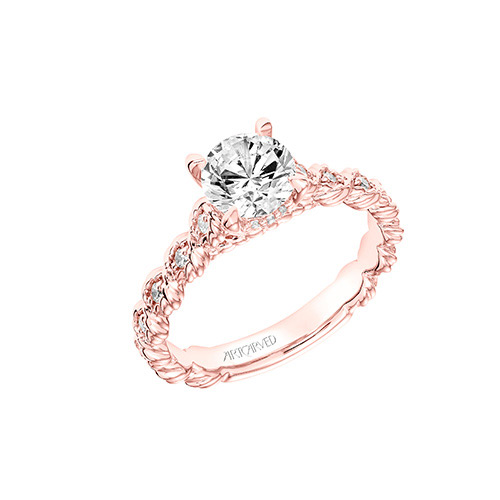 The next step is to pick out a metal that will become your ring. You can choose between any of the more resilient metals like sterling silver, platinum, palladium, white gold, rose gold, or 10k, 14k, 18k yellow gold. After that, pick out the gemstones you want in the rings and determine which one goes where. Gemstones are not put into the ring until the very last step, so you might be able to choose different ones later if you're struck with a sudden inspiration.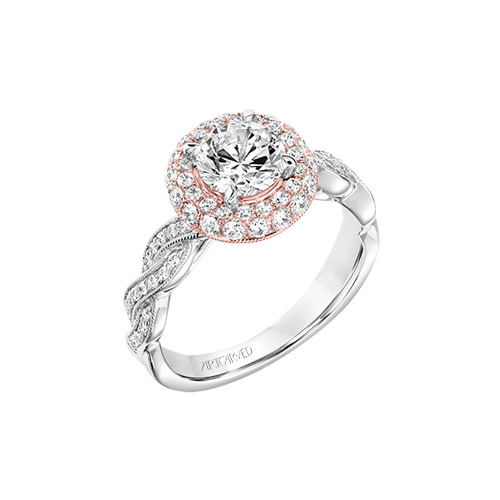 It doesn't take all that long to have a custom jewelry design made. From start to finish it will take between 2 weeks and month. It could be a longer wait due to the jeweler's schedule, so it is best to plan far ahead. Stop by Ben David Jewelers today to discuss your dream engagement ring and wedding bands. The sooner you start, the sooner you will be able to put on your perfect rings.