Custom jewelry makes for a personal gift that will be cherish for a lifetime. Custom designs are far easier to have made than you might think. You can create your own design for bracelets, rings, pendants, brooches and earrings. And you do not have to do the actual crafting of the jewelry.
Custom Jewelry
Ben David Jewelers has a program where you can design jewelry yourself. You don't have to be an expert in design, all you need is a rough idea. After a consultation with our master jeweler, he will sketch out his interpretation of the design you described. Once the design is perfected and approved by you it will go into production. Within a few days or weeks you will have the actual physical piece of jewelry that was all your idea.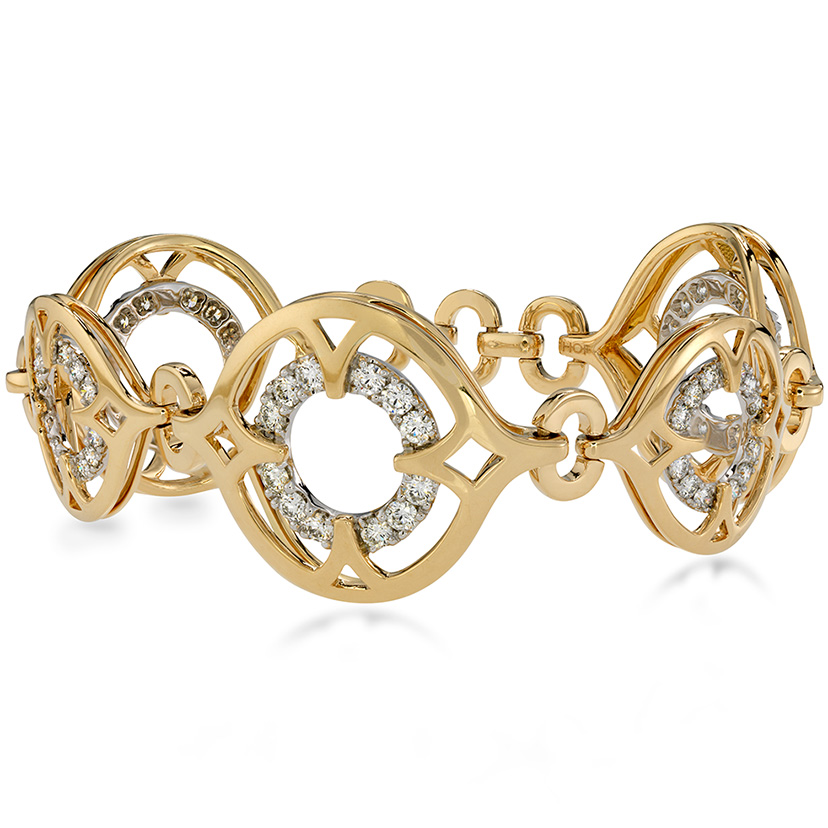 There are many reasons why someone would make their own jewelry. Of course, some people just enjoy designing things and want to have something they created themselves. But, more often, it is a design that embeds many important, sentimental symbols. You can design around any memory – your first meeting of a loved one, a child's birth, the symbols of your home country. If there is anything you want to be able to immortalize with gold, silver or platinum, Ben David Jewelers can help.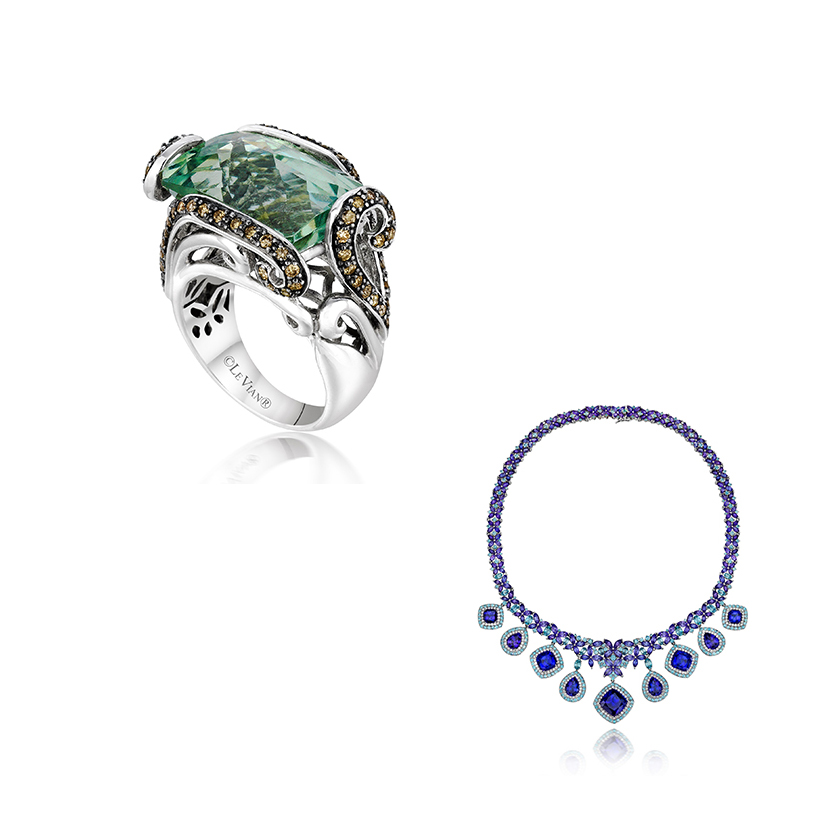 Many years ago, all jewelry was custom made. Today, it is a special creation, full of ideas and design. You can add any gemstones that you like or possibly even a stone that is special to you. It is your custom jewelry creation and you can put anything you'd like into the design. At Ben David Jewelers, we're here to help bring your idea into reality. Stop by today to discuss your idea with our master jewelry.