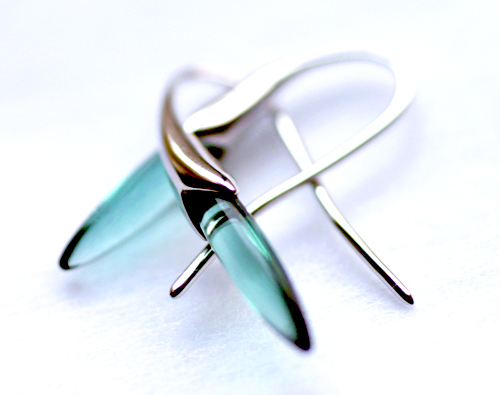 Custom Jewelry Casting
Custom jewelry isn't just for the rich and famous. Ben David Jewelers offers this unique service to their customers in Martinsville, VA. You can have your own, really cool designs made into a reality and pick out whatever stones and metals you want to use for it.
Cool Custom Jewelry Ideas
If you are not a designer, it might seem like a ridiculous idea to come up with custom jewelry designs because you don't know where to start. The jeweler is there to help you with the design and offer suggestions after you let him or her know what you like and don't like. Once you narrow it down, the drawing can be made for you to look over and add your last fine tuning suggestions. The jeweler will take it from there to turn that drawing into a real, custom jewelry piece. Custom pieces can be made to mark a special anniversary, a birthday or even an accomplishment. You can come up with unique designs including features that mean something only to you. You can spell out your name in platinum and rubies or have a broach made in the shape of beloved pet, but most people just come up with more traditional designs using geometrical shapes or floral patterns.
Custom Jewelry Isn't Just for Rappers
Using a jeweler for custom jewelry isn't just for rappers and rock stars. Ben David Jewelers offers this service to their clients in the Martinsville, VA area. If you have been searching for a special design that you have created in your mind, then you can have it made yourself. You will finally be able to have that piece that you have always wanted, plus you get to decide if it is made from silver, platinum or gold and you get to pick out the exact stones for the piece.