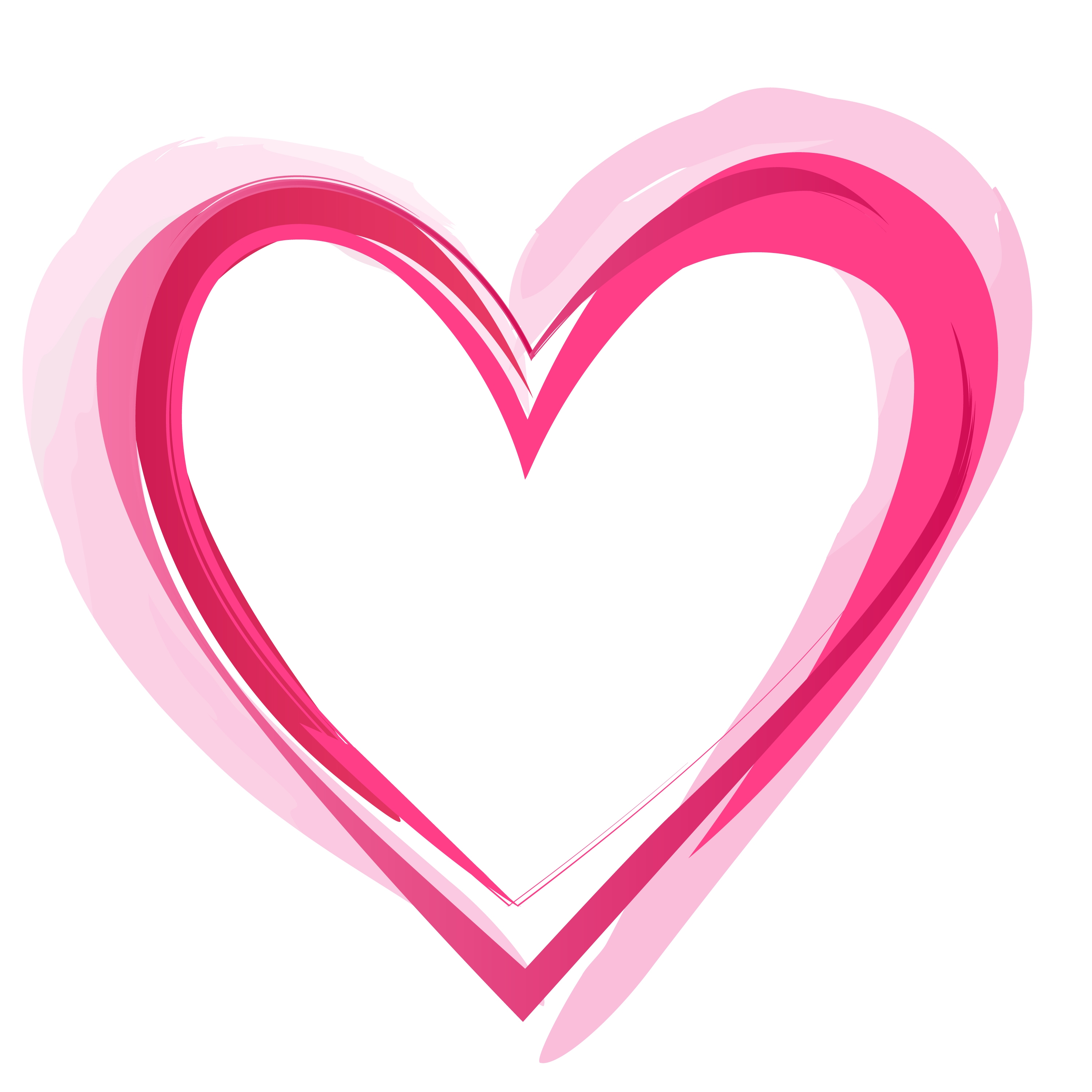 Rules:
Submit your picture between now and February 1.  Email your submission to megan@bendavidjewelers.com.
Pictures will be posted within 48 hours of submission, beginning January 21.  Voting can begin immediately upon posting of the entry and will conclude on February 13 at 5pm. Vote for your favorite picture by "liking" the picture in the Cutest Couple 2015 album.  The picture with the largest number of likes by 5pm on February 13 will win a $100 BDJ Gift Card for the couple. Winner will be announced on February 14th. The couple must be 18 years or older and legal U.S. Citizens to win.  Pets or other animals will not be considered.  Limit one entry per person.  Winner must pick up the gift card in store.  Employees and their immediate families are not eligible.  By submitting a picture, you are granting Ben David Jewelers permission to use your photo in their marketing to include Facebook contests.
To be posted, a submission must include an attached picture of the couple, the full name of the couple, and the name of the person who submitted the picture.
Prize:
$100 Gift Card to Ben David Jewelers awarded to the couple that wins the contest.
Picture and Comment Guidelines:
All posts are at the discretion of Ben David Jewelers.  Any picture submission or comment posted in relation to the contest deemed inappropriate by Ben David Jewelers will be removed.  The intention of this contest is to celebrate love and promote healthy competition. Any comments that contain inappropriate or hateful language will be deleted by the page administrator.  Any pictures that are not suitable for a general Facebook audience will not be posted or will be removed if found to be inappropriate.