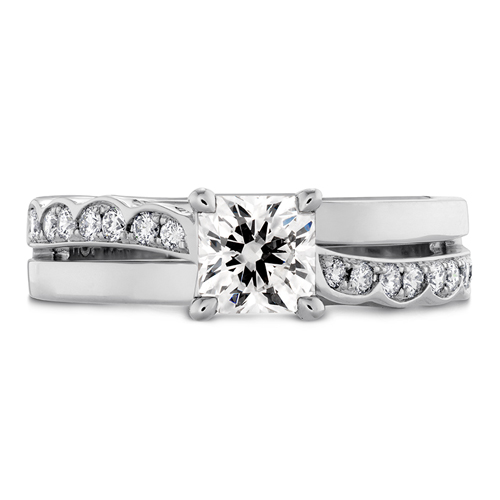 Diamond cuts used to shape diamonds for rings can be unique to the diamond cutter, but there are standard cuts that are made to bring out the brilliance of a gemstone. Out of the four Cs in evaluating a diamond, the fourth is for cut, so this is an important process and needs to be expertly done.
Diamond Cuts
Some of the more popular diamond cuts used with diamonds are:
Princess
Emerald
Heart
Oval
Marquise
Pear
Round
Trillion
The round cut of diamond is probably the most commonly seen in jewelry stores. This is the one you usually see in solitaire diamond engagement rings or in other right hand rings. The round diamonds are also frequently used in tennis bracelets and other diamond bracelets.
Diamond Settings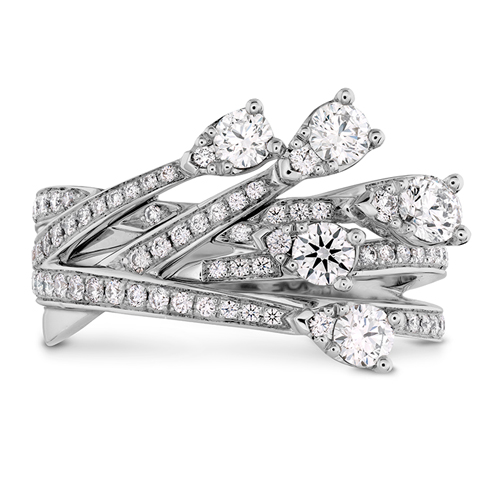 One way to keep costs down with a diamond ring is to make the setting look like a Pear Cut or other cut of diamond. There are actually two or more diamonds in the pear shaped setting that is made up of round diamonds. This gives the appearance of the more expensive pear cut diamond when in fact, it is made up of carefully arranged round diamonds.
Cut Styles Change
Over time diamond cuts change. In our modern time, diamonds are cut with brilliant cuts because it is popular to show off as much sparkle as possible. So, the facets are studied and then the diamond cutter makes his or her cuts to capture as much light as possible. The shape the diamond is in the end will depend on the facets of the diamond and the cut that will give the most brilliance.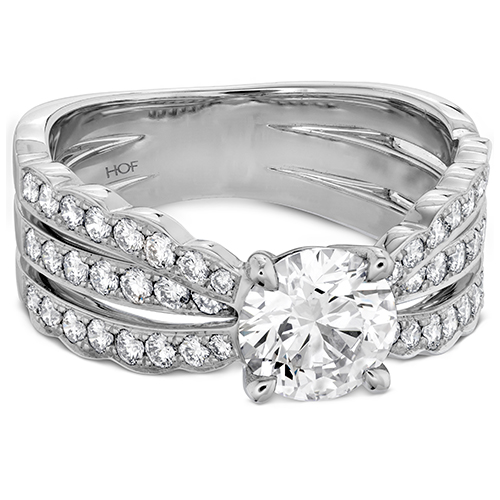 When a diamond is being evaluated, it isn't the cut of the diamond that gives its value. It is how well that cut works with that particular diamond. You could have a diamond that looks rather dull with its princess cut and a different diamond that is incredibly sparkly in a princess cut. It is the diamond cutter's difficult task to determine which of the cuts will bring out the most sparkle in the diamond they are about to cut.
Diamond Engagement Rings
Sure, certain diamond cuts are a style taste. Some women love a marquise cut and others a round or princess cut. You should have the cut of diamond that you find beautiful, but do make sure it sparkles well. There is a lot to consider when picking out a diamond engagement ring. The sales staff at Ben David Jewelers is well versed in what makes a diamond ring especially beautiful and valuable. Feel free to stop by any time to discuss precious gemstones.