There are diamond dealers locally in Danville, VA. Ben David Jewelers is a fine jeweler that will buy your unwanted diamonds and also sells diamonds and gemstones.
Diamond Dealers
When you are looking to sell or purchase loose diamonds, you need to make an educated choice. In the gemstone market, special care needs to be taken with whom you should do business. The diamond industry is loaded with not only beautiful gems, but with criminals. Diamonds, in particular, are very identifiable. The most valuable are marked and that mark is recorded so anyone who looks inside will be able to check its ownership. Unethical diamond dealers will sell stolen diamonds. If you purchase such a diamond then you're liable to land in jail.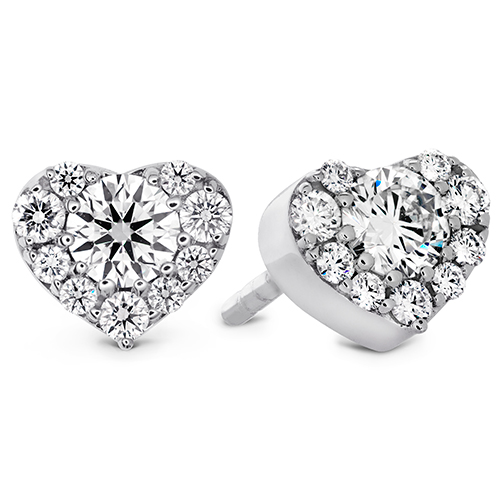 Heart Diamond Bridal Earrings Without Heart Cut Diamonds Another concern these days are the cheap diamonds that are called blood diamonds. These diamonds come from areas where warlords force people to mine diamonds for little to no pay. If they are suspected of stealing then they will be shot on the spot. The whole operation is to fund their war operations in Africa. These diamonds used to be flooded in the USA, but now are avoided for humane and ethical reasons. They are not diamonds that you want to purchase, because if you do then you'll be supporting a horrific culture that the world is trying to stop.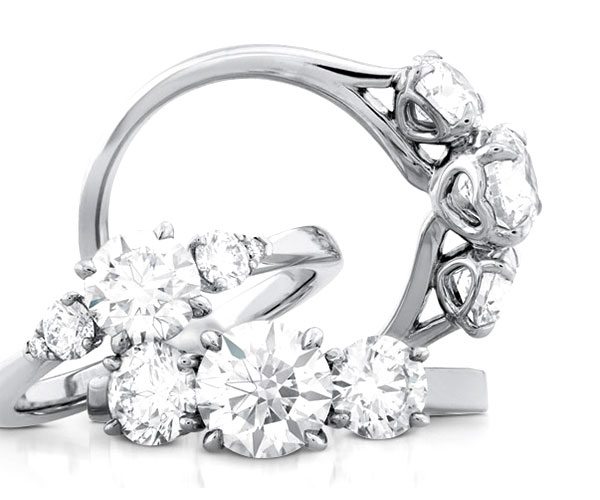 Engagement Rings by Hearts on Fire Value is another big concern with dealers of gemstones. If you are not an expert yourself, you will be easily convinced the gemstone is worth far more than it is. There are set valuation techniques and standards that are followed by ethical diamond dealers that will give you a fair price for the gemstone. These prices don't vary greatly between
dealers
. Ben David Jewelers is an ethical diamond and gemstone dealer. Please stop by and we'll give you a quote.