There are a lot of reasons to use diamond dealers, even if you are the average Joe. You can get a lot better value for the money, get the best the industry has to offer and buy a variety of gemstones, not just diamonds. But there are things to watch out for.
Diamond Dealers
You don't have to go to Manhattan's Diamond District to find diamond dealers. There are people who are diamond experts in Danville, VA, that buy and sell these gemstones. Usually, any fine jewelry store will sell you diamonds. But, you need to be very careful where you shop. This industry is famous for its fraud, just like any other high end industry. That's why using a jeweler with a long history in the community like Ben David Jewelers is the best way to protect yourself from fraud.
How to Get the Best Value
Shopping for diamonds almost takes an expert, but there are things you can do to ensure you're likely getting the best value for the money you spend.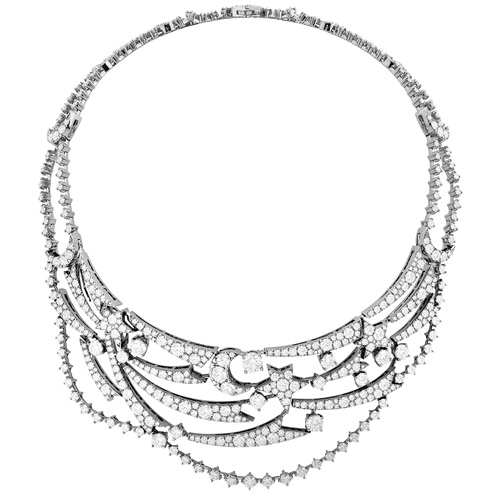 Compare Diamonds
To see the difference in a diamond's color, cut and clarity, you will need to see a few side by side. However, make sure the diamonds you are comparing are all GIA certified and read their certificates. This will ensure you are looking at what you're being told you're looking at.
Deeply Cut
A deeply cut diamond is not the preferred diamond. These diamonds have "hidden" depth, which is a waste of gem. A two carat diamond will look like a 1.8 carat diamond. Avoid these poorly cut gems.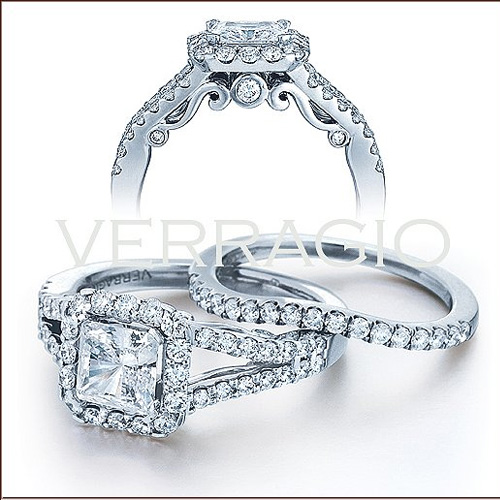 Diamond Color
Ask to use the jeweler's master color set. Compare that to the diamonds to see the color grade yourself.
Ben David Jewelers
Ben David Jewelers is a fine jeweler that is also one of the more reputable diamond dealers in the greater Danville, VA, area. Stop by today so that we can show you some spectacular diamonds and teach you how to tell which have the best value.