When shopping for diamond engagement rings in Danville, VA, remember that Ben David Jewelers carries the finest brands in diamonds. We love to help the newly engaged couple find exactly the rings they are looking for.
Diamond Engagement Rings
Diamond engagement rings are meant to last a lifetime. Of course, you want one that you are going to love forever! This is why we carry our own line of Ben David diamond engagement rings and also those of the best national designers in our store in Danville, VA. By offering numerous styles and designs, young couples can usually find exactly what they are looking for. If all of those choices are not for you, then we can actually make an engagement ring to your exact specifications.
The Diamond Brands We Carry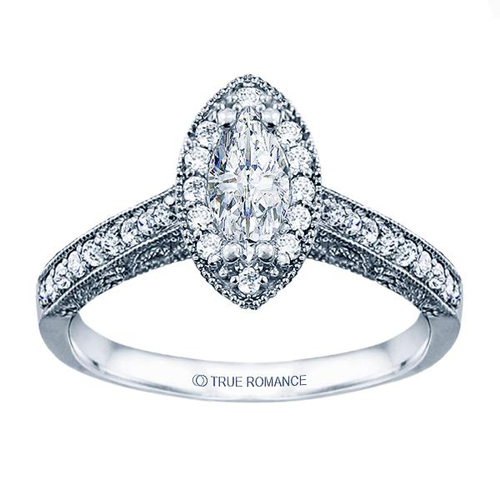 Ben David Collection
Of course, we have our own brand of the Ben David Collection. We have a beautiful selection of diamond engagement rings that can fit any budget. You have many choices in gold from rose gold, white gold or yellow gold.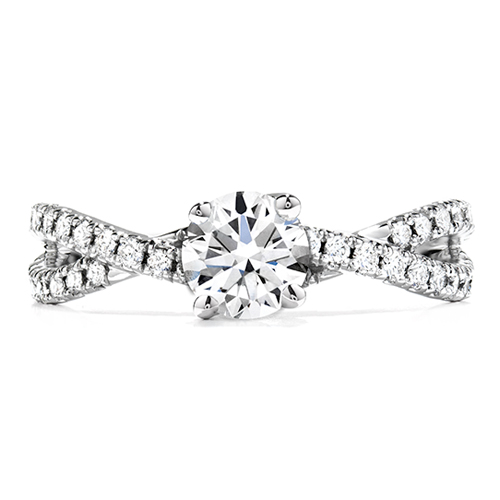 Hearts on Fire
The Hearts on Fire brand is known for its beautifully brilliant diamonds and wonderful, eye-catching designs. Everyone diamond engagement ring's diamond is cut so that it has a ring of hearts that display inside the diamond itself – a beautiful way to represent your love forever.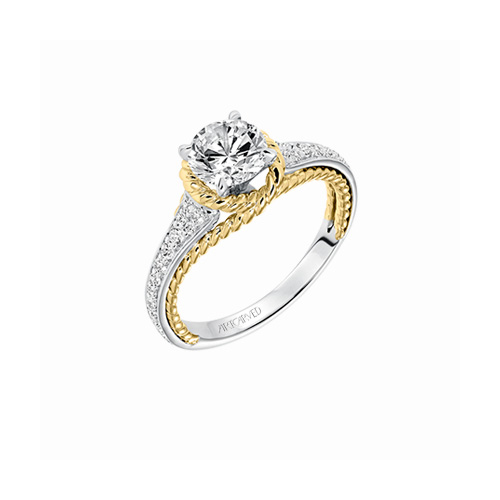 ArtCarved Diamond Engagement Rings
The ArtCarved brand offers diamond engagement rings in many popular styles plus offers diamond wedding bands for both men and women. In the lady's ring there are white gold choices and in the men's choices, yellow gold is also available.
Triton Wedding Bands
The Triton brand offers a fine selection of men's wedding bands in a variety of styles and metals. There are so many choices that it is easy to find just the right men's wedding ring for you.
Getting Just the Right Rings
It can be tough to find exactly what you are looking for in diamond engagement rings in Danville, VA. We're experienced in helping couples quickly narrow all those choices down to hone in just the ones you love. We specialize in making engagement ring shopping easier for you.