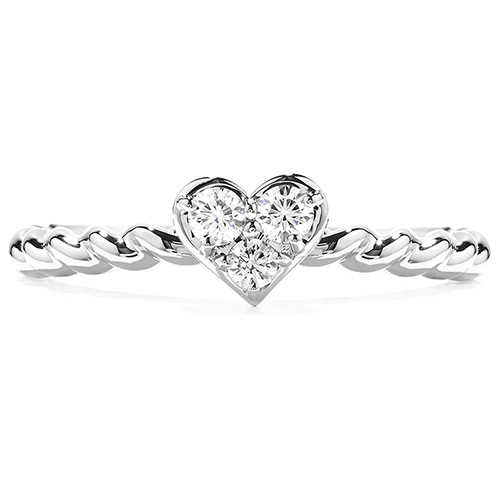 Diamond Heart Ring by Hearts on Fire
Diamond hearts are full of symbolism, but what most people know about them is that they represent eternal love. Diamonds are forever and these days the heart design is used to represent love. Wearing necklaces and rings featuring diamond hearts keeps you feeling romantic as well as beautiful.
Diamond Hearts
Diamond hearts are a relatively new thing to represent love. The heart shape has been around for many thousands of years, but back it the early days it did not mean what it does today. Here is a little walk through history on what it means to have a heart shaped ring, earrings or pendant.
Ice Age Hearts
The oldest heart shape that has been found so far has been on cave walls and rocks that date back about 10,000 years BCE. The pictographs don't leave their meaning, unfortunately. We only have the drawings. So, we have no idea what they mean.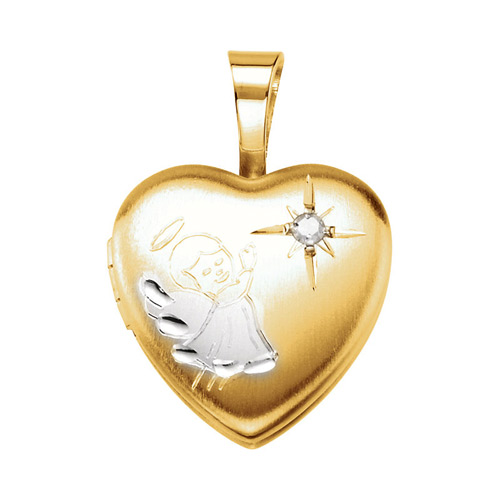 Gold Diamond Heart Locket by Ben David Jewelers
Christian Heart Shapes
While not diamond hearts, in the 17th century the Christians adopted the heart symbol and associated it with love for Jesus. Saint Mary Margaret Alocoque had a vision and it featured the heart symbol surrounded with thorns. It was named the "Sacred Heart of Jesus."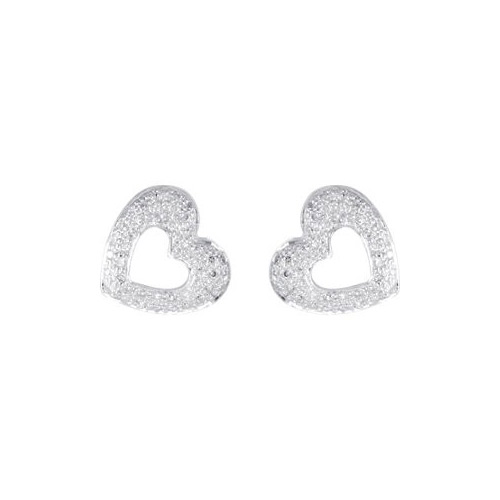 Diamond Hearts Earrings by Ben David Jewelers
Other Popular Theories
You'll find that there are numerous heart shape theories that include everything from the shape of a woman's bottom, to the shape of an extinct plant seed that was used for medicine and birth control by the Romans.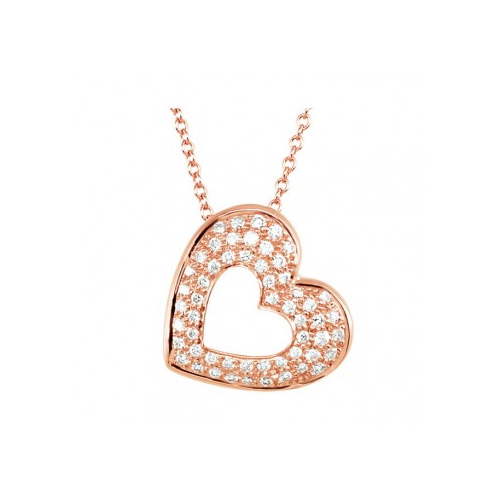 Rose Gold Heart Diamond Pendant by Ben David Jewelers
Regardless of its ancient use, we associate it with all matters of the heart today. We even use the symbol to express our emotion on Twitter and Facebook by clicking the heart. For many young ladies and women, they enjoy diamond hearts in rings, earrings and pendants to express their romantic self. It is also given as a token of love, either romantic or familial. Stop by Ben David Jewelers today to browse all the sterling silver and gold diamond hearts we stock.