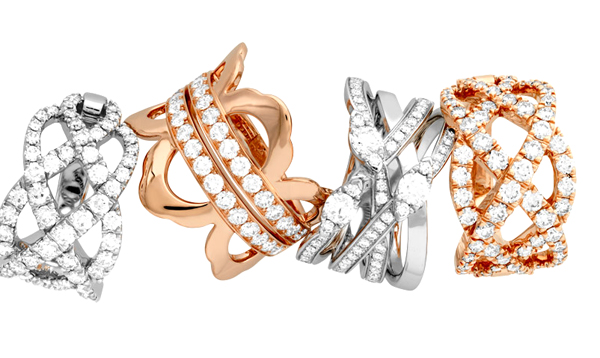 Diamond rings given to your sweetheart as a gift makes you the hero. Women love to receive sparkly diamonds or sparkly anything, for that matter. If you are trying to impress, here are some ideas on just what to give to make her ecstatically happy.
Diamond Rings
There are a lot of diamond rings on the market, but not just any old ring will do. A woman wants to see the diamond, meaning the diamond needs to be big enough. A ring that contains a teeny-tiny diamond chip isn't going to be very impressive. And actually, it would be better to select a different kind of ring. If your budget allows for a diamond that is so small that it is difficult to tell it is a diamond then skip the diamond and buy an awesome ring that doesn't have a diamond. You can find a very beautiful ring that doesn't include a gemstone. But, if your budget allows for diamonds, let's take a look at some really cool choices.
Engagement Diamond Rings by Fairytale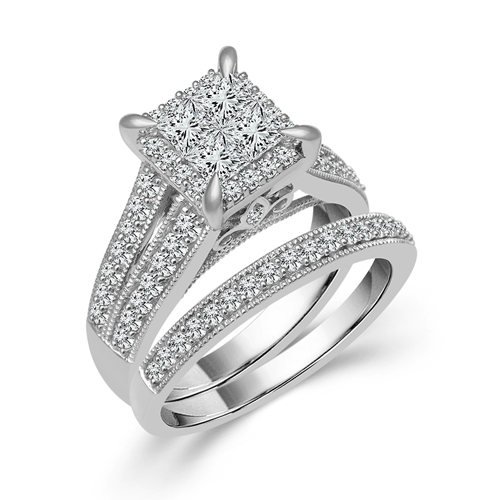 The brand Fairytale is a very affordable diamond engagement ring brand. This particular bridal set (Model DBDS0634) features oodles of diamonds for a beautiful sparkle. You can try on this particular diamond ring set at Ben David Jewelers in Danville, VA, but it is also available online.
Joy Right Hand Ring by Hearts on Fire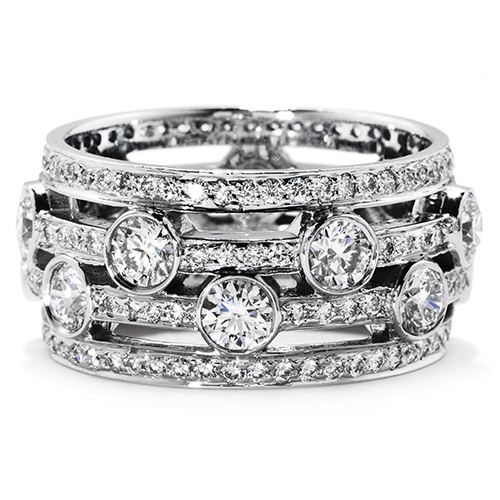 Hearts on Fire designed this interesting ring that features bezel set diamonds. The white gold rings appear to be stacked with the larger diamonds offsetting the next row. There are approximately 2.5 carats of diamonds total. The sizes available are between 3.5 and 9.5. Ben David Jewelers carries the Hearts on Fire brand.
Getting Help Deciding
The sales staff at Ben David Jewelers is very experienced in helping their clients pick out just the right gift for their loved ones. Stop by today to get some advice on diamond rings that are a good fit for the one you love.