An earring present is a little easier to appreciate than other jewelry because women usually own a great variety of them. They will wear a different set of earrings with each outfit that they have. So, if you need to give a gift, this is a surefire way to delight her.
Alex and Ani Earrings
Have you seen the elegant and simple earring styles that Alex and Ani carry? They are so cute! Each of the following earrings come in many colors, so if your favorite isn't shown, don't worry. You can come into our store in Danville that serves the residents of the Martinsville, VA area. You'll have plenty to choose from and we can also order in your favorite color if we don't currently have them in stock.
Earring Varieties
Lilac Canyon Earrings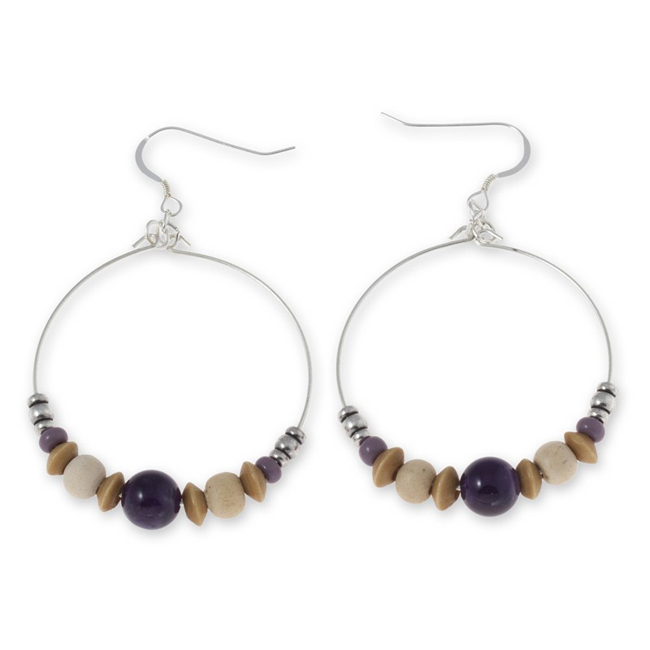 These earrings are hoops that have a variety of small stone beads that are strung in a synergistic delight. This particular earring pair has seven different color choices.
Sparkler Earrings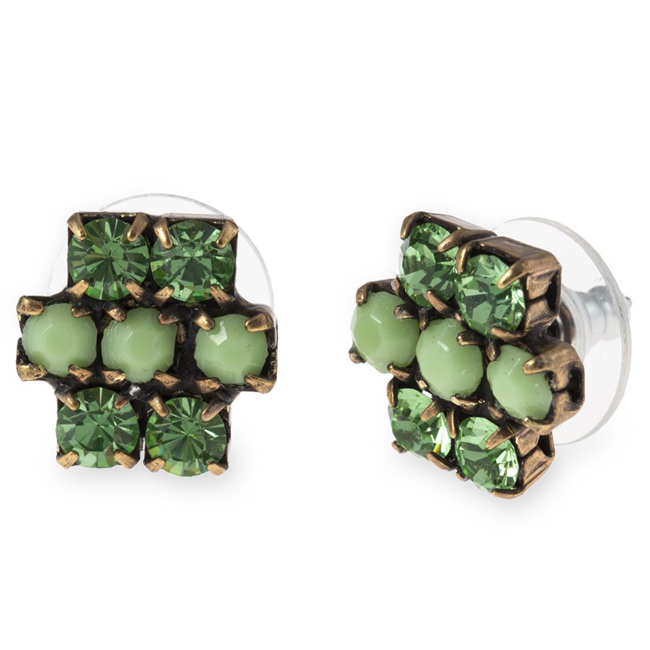 No, they aren't going to be lit on fire, silly! The crystal clusters give off loads of sparkles on your ear. If you are looking to be noticed, this is a great way to get that done. This earring pair has five color choices.
Sacred Studs Posts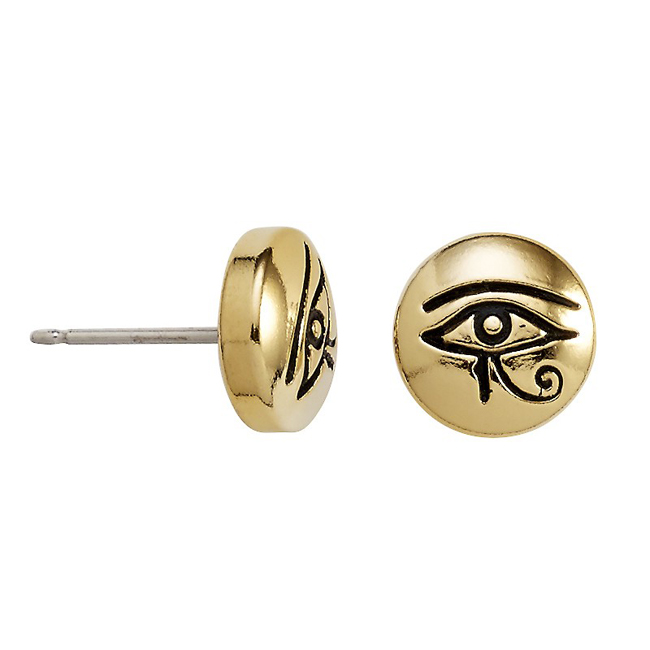 For the more magical woman in your life, you'll want an earring that has the designs and icons from ancient times in ancient lands. There is a wide variety to choose from, all in a bronze type of color.
Sacred Studs Posts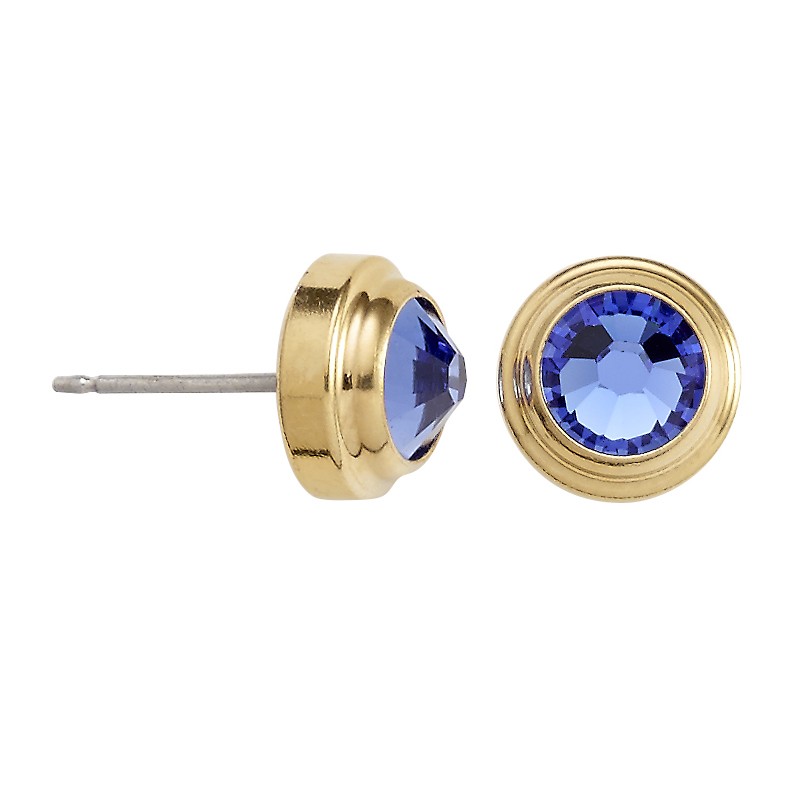 Here we have a different variety on the Sacred Stud earring, the kind with a colored stud. There are eleven color choices, each of which are tied to a particular chakra.
More Chakra Earring Choices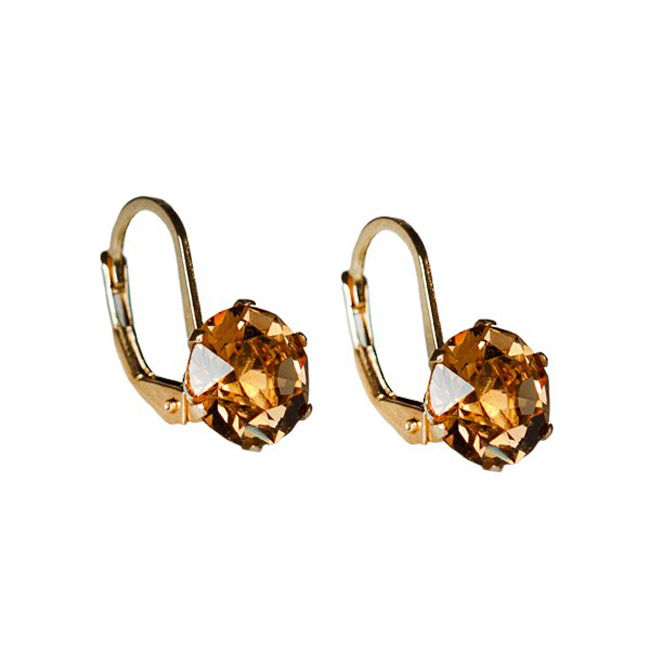 Here is a different style of earring that is also Chakra related. Each of the eleven Chakras are represented here in the different color choices.
Fringe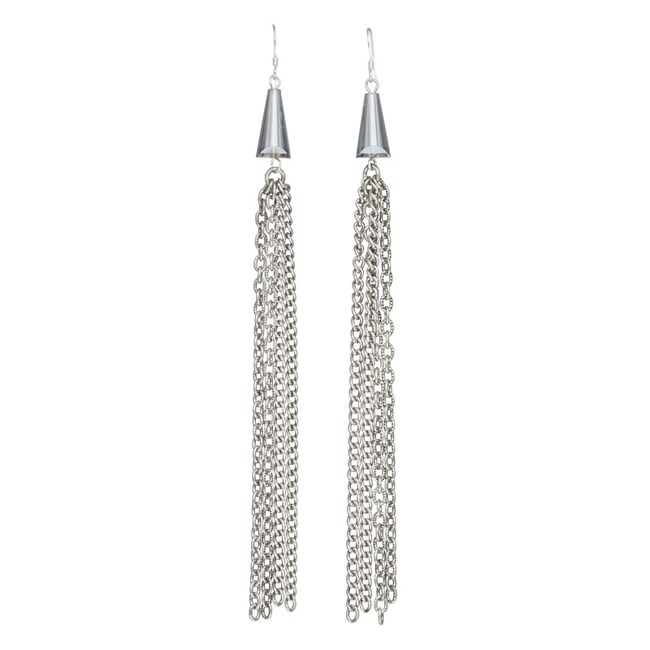 If your girl loves to dance, she is sure to love a set of the Fringe style! They will wiggle and shimmy as she wiggles and shimmies across the dance floor.
Eden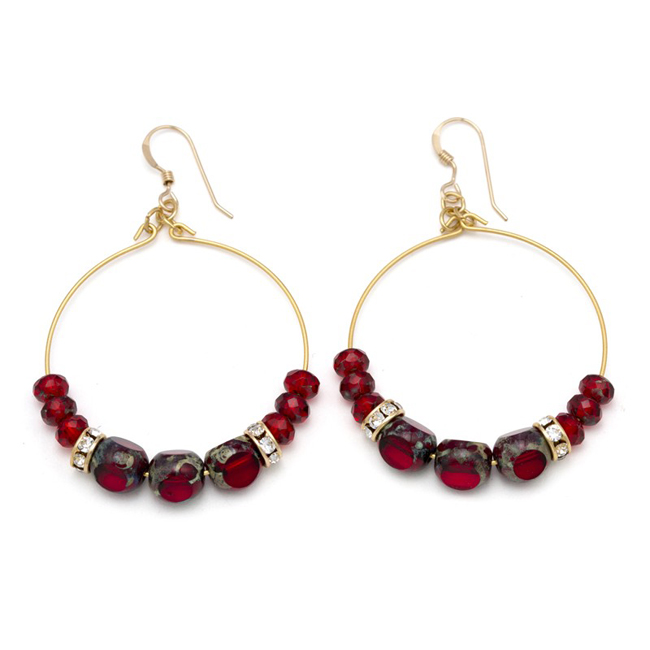 There are five color choices of the Eden earrings, all of them based on the biblical Garden of Eden. Her favorite color is sure to be here to embrace her spirit.
Kasbah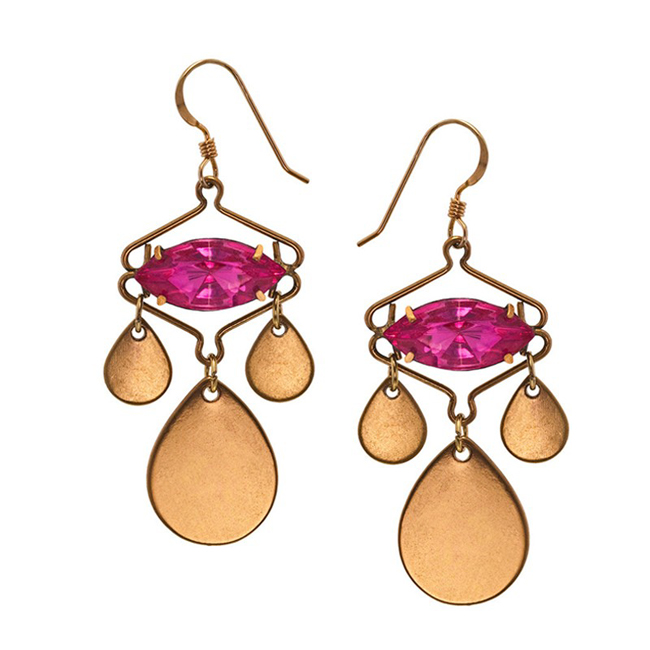 An earring in the Bohemian style is for your wild and sensual friend. There are four delightful and fun colors to choose from.
The Stargazer Earrings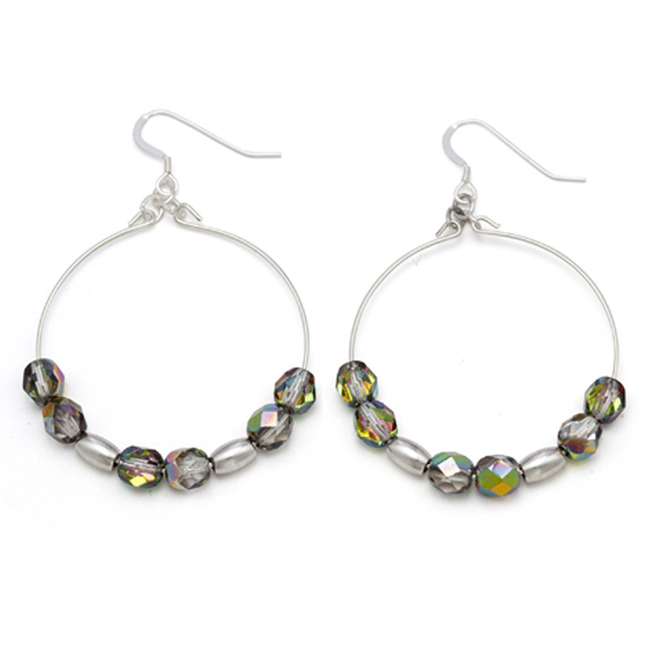 Lovely and romantic are what this pair of earrings is saying. These are a good match for the sweeter, quieter and reflective lady. They come in four color choices.
Gifts for the Lady in Your Life
These are just a few of the earring choices we have from the Alex and Ani Collection in our store that serves the Martinsville, VA area. If you need to give a gift, we'll be happy to help you decide which gift would fit her best and what she is sure to love.