Earrings add a special touch to your outfit, especially if you are attending a formal event. If you are dressed to the nines then your jewelry needs to be every bit as elegant and flashy. There are a couple of brands you should take a look at that Ben David Jewelers carries. They can really make your outfit.
Earrings
You can skimp on the dress, but you can't skimp on the earrings! If you show up to an event in a little black dress then you need to wear some memorable earrings. If your jewelry is the flash and style, people won't remember your simple, classic dress. They'll only remember you looked incredible.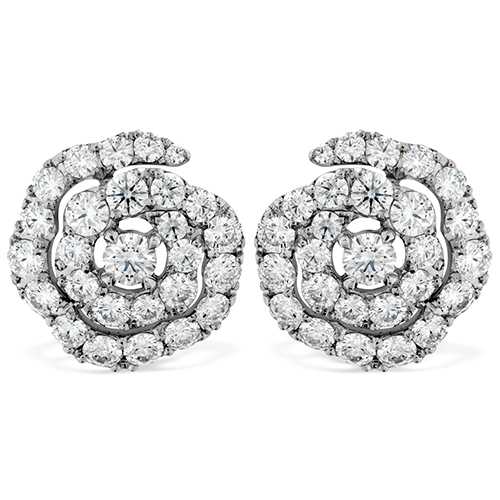 Brands of Earrings to Watch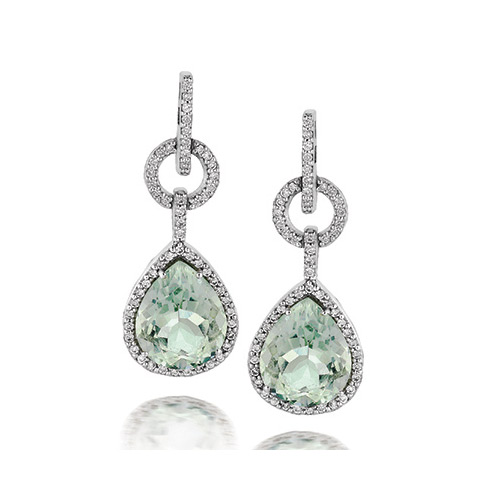 It is hard to imagine that something could successfully compete with white diamonds, but there is something. Earrings made with fancy colored diamonds can be stunning. While they are not quite as sparkly as white diamonds, they are real head turners. The earrings brand to watch for fancy colored diamonds is Le Vian. They are a fine jeweler that has a jewelry business history that goes back hundreds of years.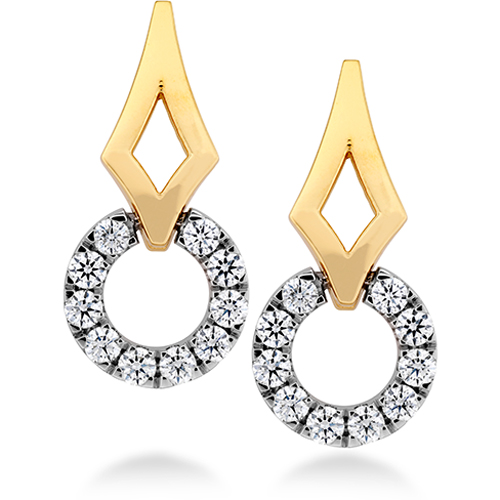 Another brand to watch is Hearts on Fire. This earrings brand is one that uses mainly white diamonds. They have a couple of designers that are quite creative. These are not your usual "buying off the rack" earrings. They are spectacular, very showy and will capture a lot of attention wherever you go to party.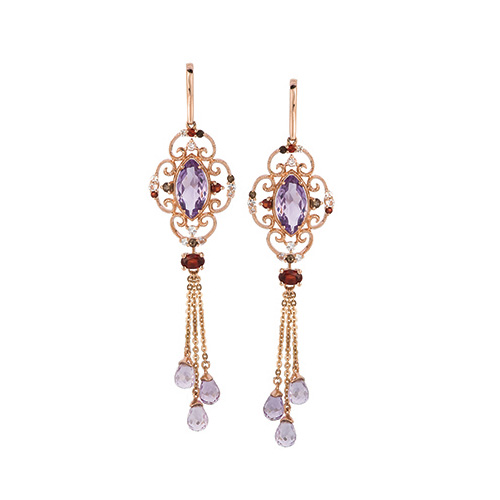 Most women spend a lot of effort in finding elaborate diamond necklaces and pendants to wear when they dress up. In reality, a person talking to you is going to notice your earrings before what is around your neck. Finding spectacular earrings that make a huge impact is where more money should be spent.