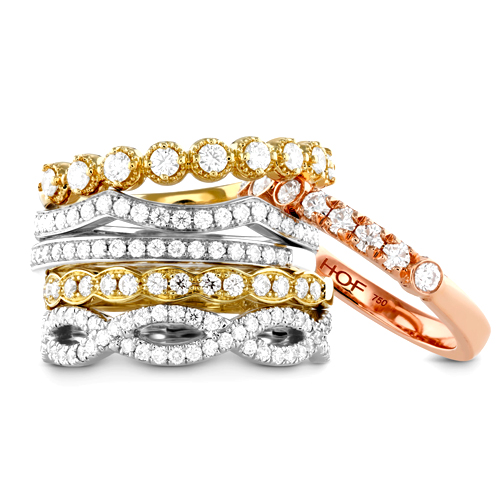 Diamond Bands by Hearts on Fire
Engagement bands for women are a way to go that are a little different than the traditional diamond engagement ring. The nice smooth look of a band is nice for stacking after the wedding, also. There are some very beautiful bands you should see at Ben David Jewelers. Here are just a few one them featured here on this blog post.
Engagement Bands for Women
There are several engagement bands for women designers and Ben David Jewelers carries them in many price ranges. Ben David Jewelers has hundreds of diamond engagement rings as well, should you decide to go a little more traditional with a solitaire diamond ring.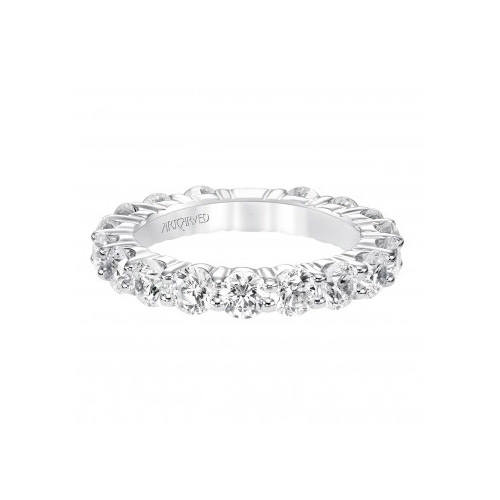 Diamond Engagement Band by ArtCarved
The designer brands to watch for when shopping for engagement bands for women are Hearts on Fire, ArtCarved, Malo Bands and Ben David Jewelers. You can shop through their anniversary rings, wedding bands and stackable rings to find some spectacular engagement bands for women.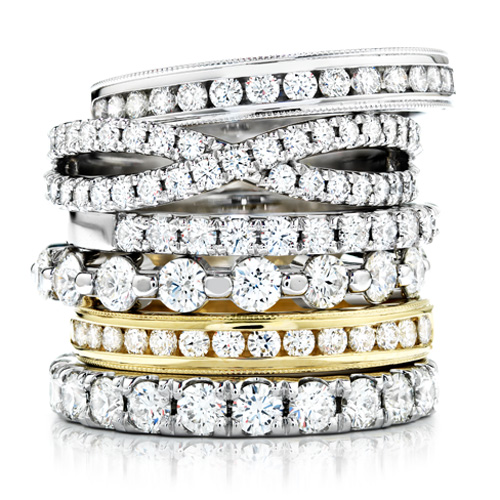 Designed from Hearts on Fire
Ben David Jewelers
Ben David Jewelers has been doing business as a fine jeweler in Danville, VA, for generations. Their customers see them as a part of their extended family. They stop by the store whenever there is another wedding in the family, and also to mark other special occasions in the family like communions, new babies born, birthdays, anniversaries and "just because" gifts for loved ones.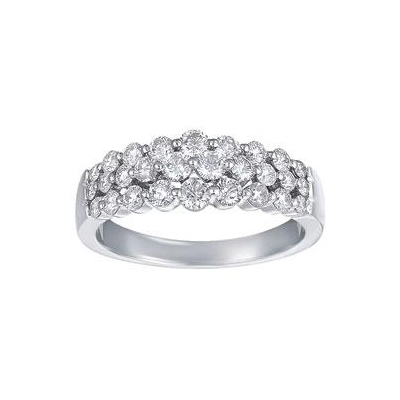 Ring WR838 from Ben David Jewelers
This is the store that is known for their huge bridal section. They carry all the big designer brands that people want to see in bridal jewelry. When shopping for engagement bands for women,
engagement rings
or wedding band sets, this is the store that should be your first stop. You won't need to go any further, because you'll find just the right rings. If they do not carry it in their jewelry cases, they will make it for you – to your specifications! Stop by today to browse rings for your special day.