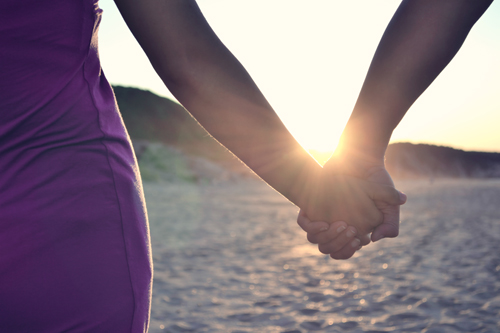 An Engagement That Went Into the Twilight Years
How long should an engagement last before tying that knot? David Barker and Daphne Thorpe in the UK had their wedding on July 28th, 2014. David proposed marriage to Daphne after knowing her only a few weeks and she said yes. That was in 1972. The happy couple said they didn't want to rush into anything.
Life is Too Short for a Forever Engagement
Daphne had suffered a heart attack last year and she realized that she wasn't getting any younger. They made their plans to marry this summer on her 82nd birthday at a local town hall. They had their reception the restaurant owned by Daphne's daughter from a prior marriage. Daphne was later quoted as saying that her wedding was everything she had dreamed it would be. When Daphne and David met, they were at a dance hall. Daphne was in a dance room upstairs taking a beginner's class. The beginners were told to go find someone downstairs and make them dance with them. David was standing at the bar when Daphne approached and asked him to dance. He remembers how gorgeous she was and of course, he agreed to dance with her. They have been together ever since that day. They became engaged just a few weeks after meeting. After putting an end to the perpetual engagement and having their wedding, Daphne said, "I'm so excited to spend the rest of my life with the man of my dreams." True love finally made it official.
Planning Your Wedding
Ben David Jewelers is here to help you come up with ideas for an awesome way to pop the question to the woman of your dreams. We love helping our customers with life's milestones and we really love helping you plan for your engagement. Getting married can be delayed and there is no reason to rush, but you don't have to wait over forty years like Daphne and David did!