Back in the day, you know, like 2005 before Facebook and Twitter, having an engagement party was more of a formal announcement of your engagement. There were banquets to book, chefs to schedule and invitations to order. It was a lot of work and a lot of expense. Today, not so much.
Engagement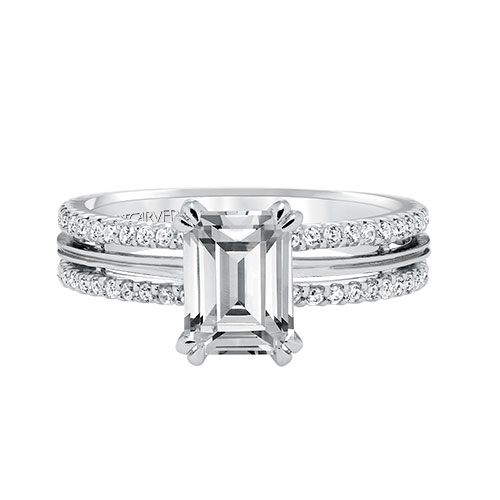 Your engagement is a joyous time! Your love for each other is fresh and energetic and hopefully it will always remain so. You are at the very beginnings of planning your wedding and your life together as one. So! Let's plan a party.
The Celebration
To celebrate an engagement you will need a place, food and drink. You might want to dress the place up as well. You want to make sure that when you show people your ring that it has a lovely backdrop, offsetting the beauty of that huge diamond.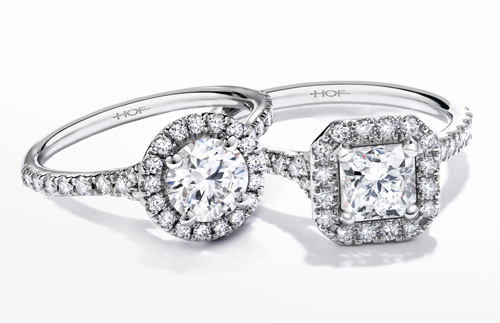 Traditionally, it was the bride's family that planned this party. Today, the couple themselves can plan this party. The engagement has already been announced under the relationship tab of Facebook, photos of the ring have appeared all over Twitter, Instagram, Google+ and any other place the bride had an account. So now, it is merely the pre-party for the wedding, a celebration of your love for each other and sharing the excitement with friends and family.
Planning the party for your engagement can be as inexpensive or as elaborate as you'd like. You can do a group invite on Facebook for the event, or order paper invitations and send them in the mail. You can rent a hall or you can have a banquet at home. It is your party and you can do it in any way you'd like to do it. The modern age isn't as formal as times gone by. If you'd like a little help, stop by Ben David Jewelers and our sales staff will love helping you come up with ideas.