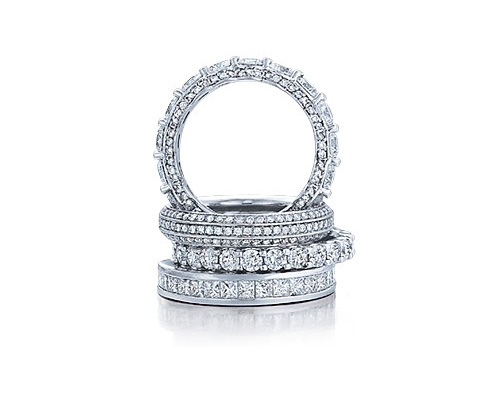 Verragio Diamond Wedding Rings
The engagement is a very stressful event. If you are the one proposing marriage then you're probably ready to tear your hair out in fear and frustration. Don't worry, it will all go well. Even if you stumble over your words, drop things or even pass out, it will all be seen as charming to your bride to be. Here are some tips on things you should try to avoid doing, though.
Engagement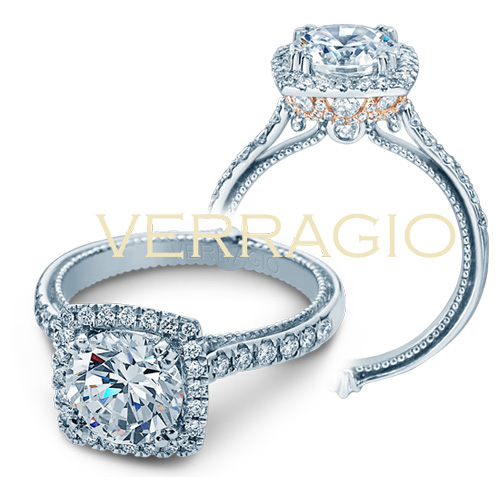 0430DCU-TT from the Verragio Couture Collection
This big engagement day is here! Yay! Remember the ring! When women are proposed to they want the full deal. They want the one knee and the ring. Sure, you will probably have to exchange that sparkly diamond engagement ring the next day for one she wanted, but you still need a ring. Ben David Jewelers has a very liberal engagement ring return policy. If she isn't instantly in love with the ring you picked out, she can exchange it for one she loves.
Keep it Private
Getting engaged and hearing your proposal is a very special event in a woman's life. She wants to remember every detail from the smell in the air to the tear welling up in your left eye. If you put this marriage proposal on display, it is too much to remember. She will still say yes either way, but give her the maximum memory of a quiet romantic experience. Small restaurants are still OK, providing it is just the two of you at the table.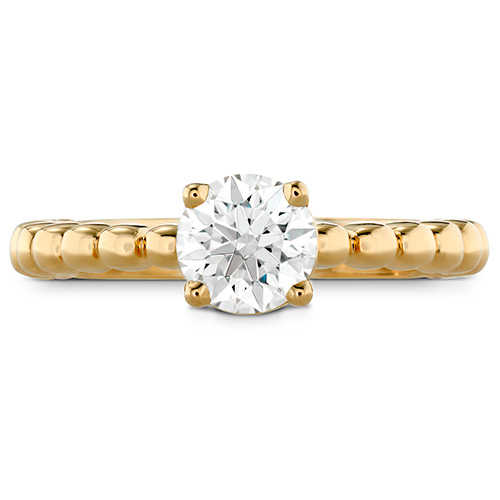 Signature Beaded Solitaire Engagement Ring by Hearts on Fire
Loose Lips Sink Ships
Don't go around telling everyone you are going to pop the big question. Someone is going to tell her, either intentionally or unintentionally. So you have to stay tight lipped about this engagement. You will need advice, but keep it limited to strangers.
Ben David Jewelers
is there to help you for all your engagement needs. The sales staff will even give you some very helpful advice for that special day.