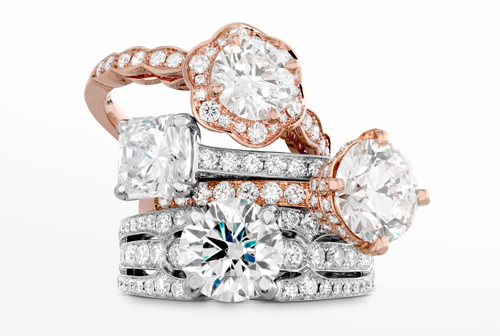 Pretty Engagement Rings Designed by Hearts on Fire
Engagement ring insurance is something you should think about once you become engaged. Most couples will spend a couple of month's salary or more on this particular ring. You should have it insured. Here are some affordable ideas on how to do just that.
Engagement Ring Insurance
You don't need to find a special insurance policy for your engagement ring only. Your ring is insured by the insurance you carry on your dwelling. If you rent then it is a part of your renter's insurance. If you own your home then it is part of your homeowner's policy.
Yellow Gold Diamond Engagement Ring by Malo Bands
You do need to check with your insurance agent, though. Don't assume that the policy will automatically cover the amount you paid for the ring. There is a standard amount on most policies for items like jewelry, but it may or may not be enough to cover the value of your diamond engagement ring. You might have to bump up the engagement ring insurance coverage so that it completely covers your ring.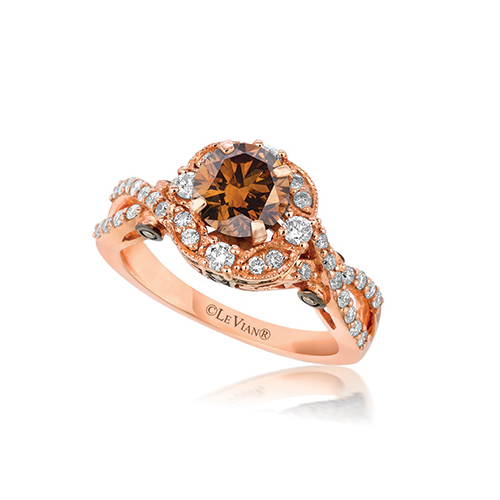 A LeVian Engagement Ring in Classic Style with a Twist
Make Sure Your Ring is Covered
When you are reviewing your policy, ask your agent for advice on what you need to prove the value of your engagement ring. Usually, you will need to
have an appraisal done
for insurance purposes. Ben David Jewelers has an insurance appraisal clinic once every month for their customers. You might need an appointment, so call the store to find out when the next appraisal clinic will be. There is a small charge for this service.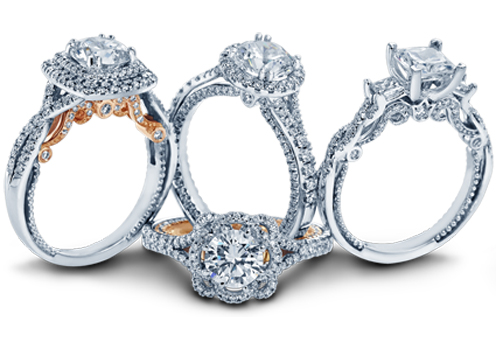 Verragio Engagement Rings
Between a photograph, the appraisal and your bill of sale, you should be well covered to get reimbursement from your engagement ring insurance in the event your ring is lost, damaged or stolen. Stop by Ben David Jewelers for any help you need for the care of your diamond engagement ring.