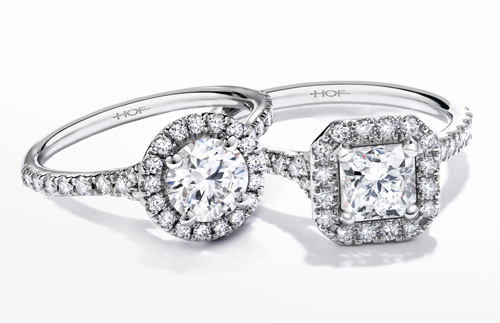 An engagement ring with a halo is a very sparkly ring. When a girl wants a ring that will really catch a person's eye, this is one of the best ones to have. Ben David Jewelers in Danville, VA, carries a very large selection of halo rings.
Engagement Ring with Halo
Some engagement rings have a circle of smaller diamonds around the large center diamond. That circle of small diamonds is called a halo. The halo very much enhances the glitz and sparkles of the engagement ring and brings out the best of the center diamond.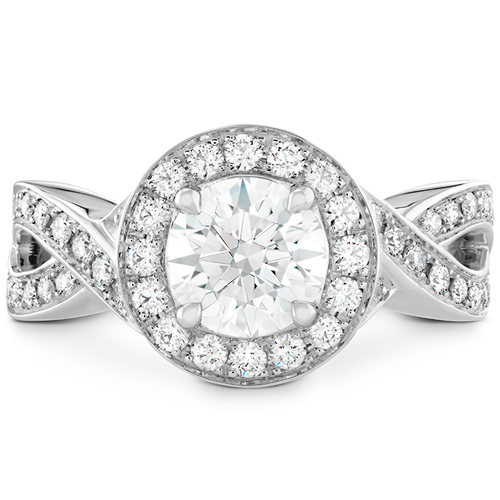 An engagement ring with a halo is fairly easy to find, as most designer jewelry brands make them in many different styles. You can get them with additional diamonds in the setting. Many of them have the diamonds going down the band as well. If you really want to play up the sparkle then you can have an engagement ring with a halo, additional gemstones in the setting and then a split shank band, both sides of which have clusters of diamonds.
Where to Buy Engagement Rings
Ben David Jewelers has the largest bridal section of any Danville fine jewelry store. They carry many top designer brands like Hearts on Fire, Verragio, ArtCarved, LeVian and their own brand, True Romance. They have a few budget brands also. There are hundreds of choices of rings and this is where you'll find the perfect engagement ring with a halo.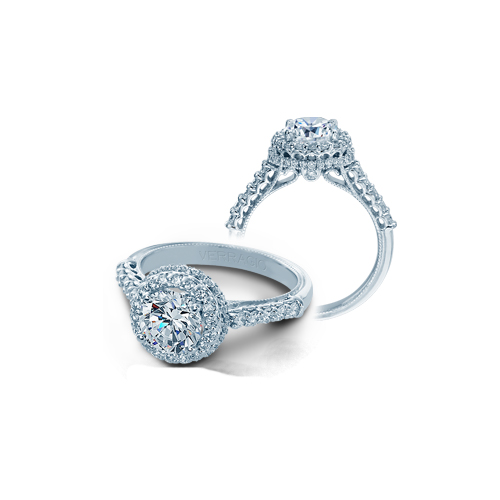 Diamonds
There are many types of diamonds, as you will find out when you arrive at Ben David Jewelers. You do not have to get the standard white diamonds that is traditional these days. One fine jewelry designer, LeVian, makes beautiful diamond engagement rings out of colored diamonds. Your engagement ring with a halo can be a combination of red, pink, yellow, brown, green, violet or blue diamonds! You can mix and match them to come up with the perfect combination of color.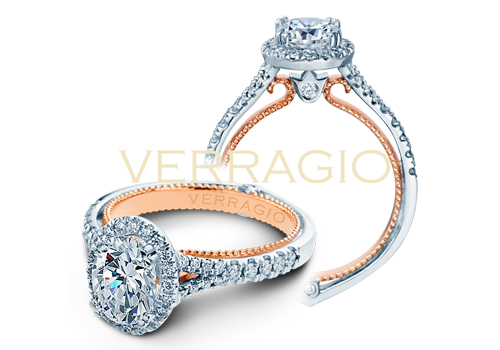 Ben David Jewelers
Ben David Jewelers started in business in the 1950s and has been serving generations of customers in the Danville area ever since. They are your family jeweler that helps to mark all the special occasions in your life with beautiful jewelry. Stop by their bridal section in their store in Danville to find your special engagement ring with a halo. Get your new family off to the right start with an ethical, family jeweler.