Engagement rings come in all sizes, sure. But if you have a problem getting a ring to slip over your knuckle and then stay nicely put on your finger, you need something special. Ben David Jewelers has an insert for you that will solve your problem!
Engagement Rings
If you were thinking that you can't wear engagement rings, you'll love this news. Ben David Jewelers has a product called Finger Mate. This is a little device that is installed into your ring. It expands so that your ring passes over the knuckle easily. Then is closes to fit your finger perfectly. Finger Mate cannot be installed by the consumer. You will need to send your ring into the factory or have Ben David Jewelers install it on your ring. Then you'll be able to wear an engagement ring just like everyone else!
Ben David Jewelers
Ben David Jewelers is a family owned and operated fine jeweler. They opened their first store in Danville, VA, in the 1950s. Today the store is still family run by the founder's sons.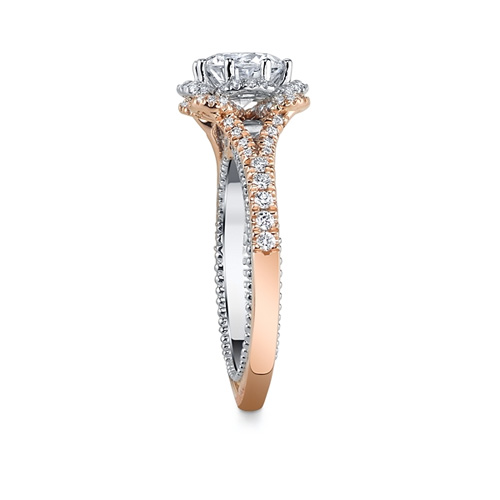 Diamond Engagement Ring by Verragio Ben David Jewelers carries many of the popular, famous designer jewelry brands that their customers love. This is the store that is an authorized retailer for fine names like Alex and Ani, Hearts on Fire, John Hardy, and Michael Kors, just to name a few. They have one of the largest bridal sections in the greater Danville area, featuring brands like Hearts on Fire, Verragio, ArtCarved Bridal, Le Vian and several others. When it comes to bridal jewelry, this is the store to start with.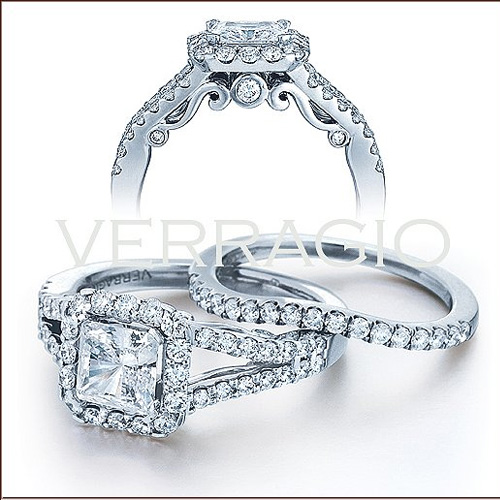 Insignia Princess Cut Engagement Ring #7010P by Verragio
Engagement Rings for the Hard to Fit
Stop by Ben David Jewelers to learn more about
Finger Mate
and how it can help you stop the spinning and discomfort of rings on your finger. Now you can wear any of the beautiful engagement rings easily!