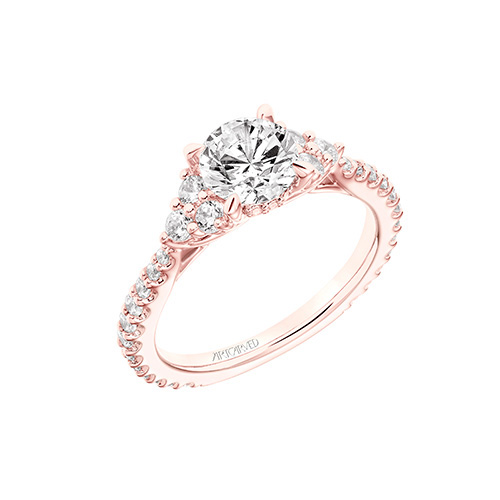 Engagement rings come in all styles, quality and price ranges. Of course, you'll want to find just the right ring that reflects who you are. There are hundreds of choices at Ben David Jewelers, so here are some tips on how to narrow down the choices and hone in on just a few.
Engagement Rings
The first thing is to decide which of the 4 Cs are most important to you. This will greatly narrow down the choices of engagement rings. You have to decide between the diamond's Cut, Clarity, Color and Carats.
The Cut will determine how sparkly the diamond is and also the shape of the gemstone.
The Clarity will determine how many identifiable markings there are outside and inside the diamond.
The Color means fancy color or the usual white diamond and how colorless the white diamond is.
The Carat is the weight measurement, so how much the diamond weighs.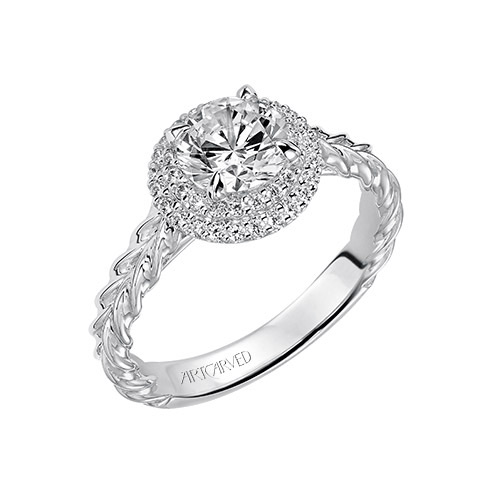 Next you'll need to decide on which precious metal is used in the creation of the ring and the style of engagement rings you like the best. Your metal choices are usually white gold, yellow gold, rose gold, palladium and platinum. Styles give a far greater selection than metals. The main styles are Halo, Side Stone, Three Stone, and Solitaire, and then there are lots of others. There are about as many styles as there are designers of engagement rings.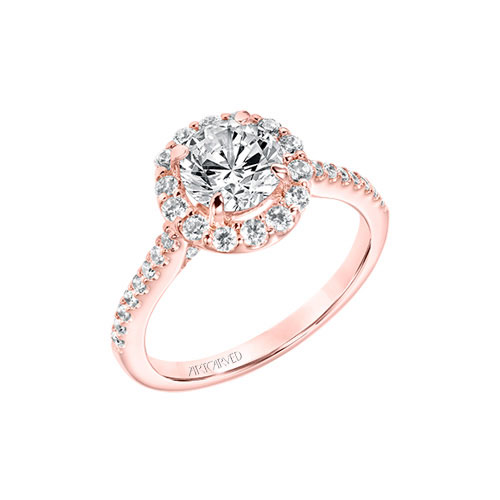 Lastly, you'll need to decide if you are going to need a matching wedding band that fits with the engagement ring. Some women move their engagement ring to the right hand after the wedding and some wear the engagement ring with the wedding band. If you'll wear them together then you'll need a matching set.
Shopping for Engagement Rings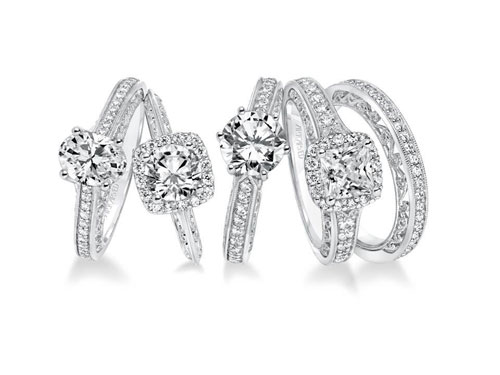 When shopping for engagement rings, stop by the huge Ben David Jeweler's bridal section first. With hundreds of rings in stock, it'll be easy to find that perfect ring.