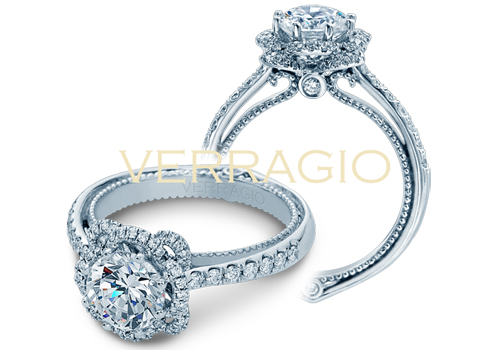 Even with engagement rings, if it sounds too good to be true then it is likely too good to be true. This was proven to be the case with the Membership store Costco when they decided to sell engagement rings and claim they were Tiffany engagement rings.
Engagement Rings
If you care about getting what you pay for then it is really common sense to use a fine jeweler and not a discount outlet. But, many of us are too trusting and get lured in by the seemingly low prices on the most desired brands. If you are shopping engagement rings, be aware that counterfeits are in the most likely of places. Do not think you're getting a Tiffany diamond engagement ring at Costco, or other discount store. The Tiffany Company would not degrade their brand by selling their fine jewelry in a discount retailer.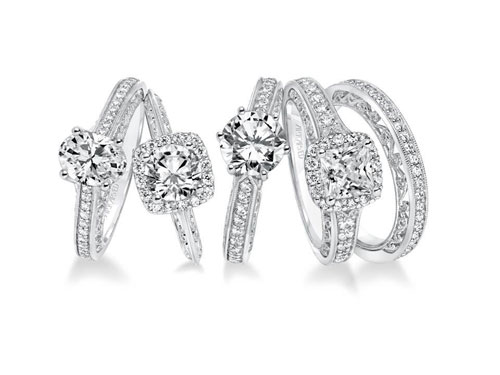 When you are getting ready to purchase an engagement ring, shop at a fine jewelry store that has a long history of reputable business practices. You want a store that is well established, offers expert craftsmanship at fair pricing and has an excellent reputation in the community for being honest. Ben David Jewelers is such a fine jeweler in the Danville, VA, area. Families have depended on this jeweler for their jewelry needs since the 1950s.
Costco
Costco was found guilty last September for willingly selling counterfeit engagement rings using the Tiffany name. They used the brand name without permission from or knowledge of Tiffany to promote sales of these counterfeit rings. Tiffany found out when a customer contacted Tiffany in 2012 to complain about seeing their rings in Costco.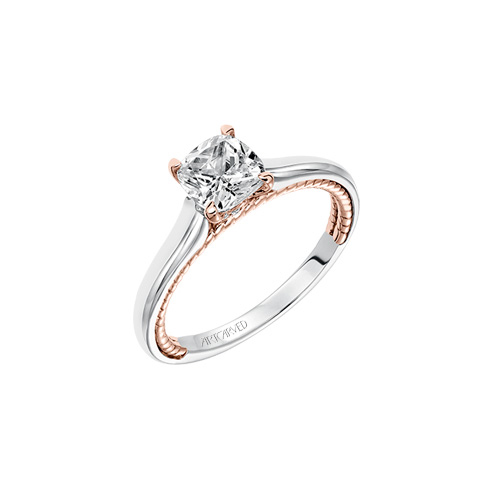 Ben David Jewelers
Start your marriage off right with a ring that is what it is supposed to be. Stop by Ben David Jewelers to browse the huge selection of authentic designer brands of engagement rings.