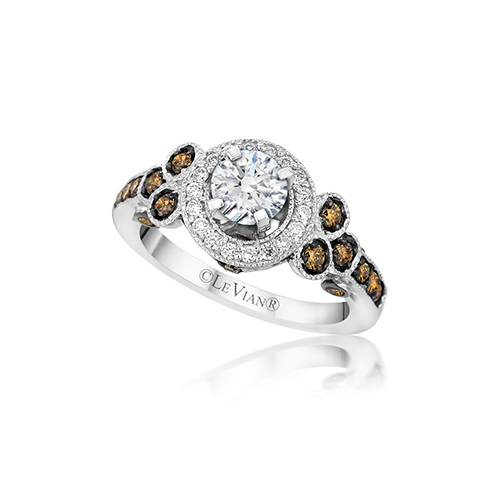 Engraved engagement rings are available at Ben David Jewelers in Danville, VA. A message can be engraved into any of their beautiful rings to commemorate your love for each other.
Engraved Engagement Rings
Having your wedding date engraved into your engagement ring is a beautiful way to commemorate your wedding. How much text you'll be able to get into the ring will depend on how wide the band is, but most people can get at least the date on the inside of the ring. Some couples are able to get their first names in the engraved engagement ring along with the wedding date.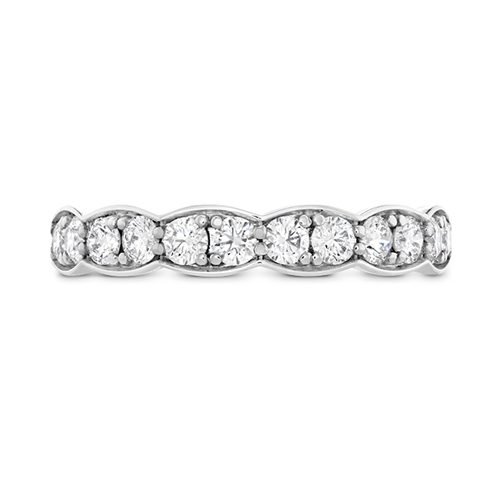 Ideas for Engraving
If the date of your wedding is just too ordinary for you, there are some other creative options. Here are some engraving ideas for your engagement ring:
Eternal Love
I Thee Wed
Soul Mates
Blissful Love
Forever
For My Beautiful Bride
Pick something that means something very special to both of you. It doesn't have to be what other people have. The engraving should be personal and for only the two of you.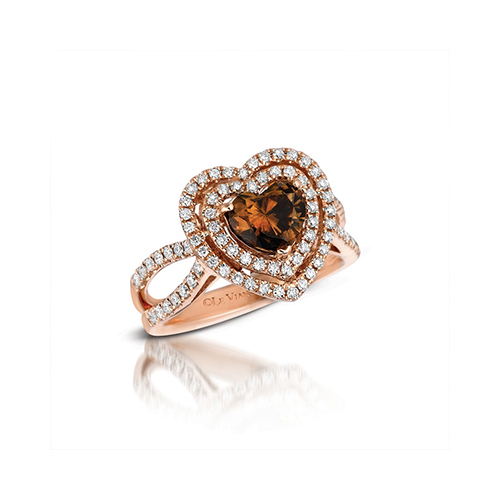 Where to Get Engraving
When you order your engagement ring at Ben David Jewelers, ask the salesperson about engraved engagement rings. She'll be able to explain how it works. If the type of engraving you want cannot be done there at the store, then she will order the ring with the engraving in it. When it arrives, your ring will be already engraved.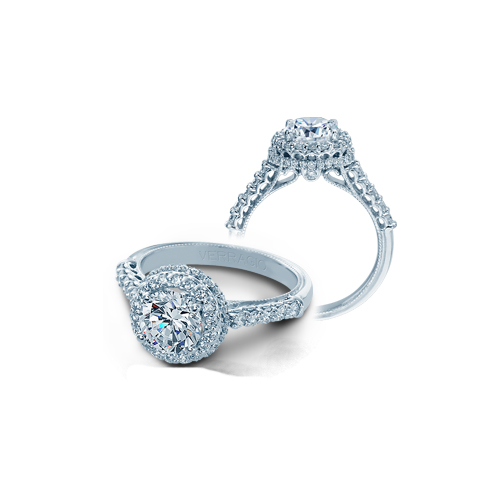 Do plan ahead when you want to have engraving done on your engagement ring or wedding bands. This can add weeks of additional time sometimes, depending on where the engraving will take place. Of course, you can always have the inscription done after the wedding. But, if you want your rings to have the phrase inside your ring for the wedding ceremony, you need to plan ahead. Allow for at least an extra month for that to be done, if Ben David Jewelers is going to need to send the ring to an engraver.
Ben David Jewelers
Ben David Jewelers carries engraved engagement rings in their huge bridal section of their store in Danville, VA. Stop in anytime to browse and try on engagement rings over refreshments. The sales staff loves to hear all about your wedding plans and will give you helpful ideas on any stumbling blocks you've come across in your planning.