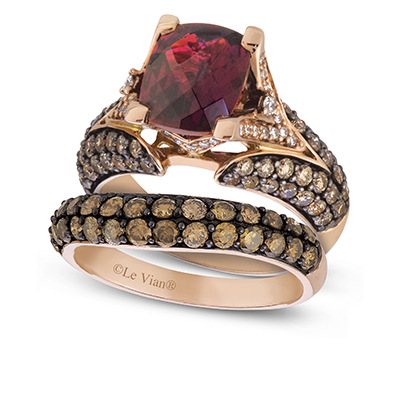 If you think jewelry is just jewelry, you have not yet seen the brilliance and beauty of the LeVian family designs. We have just added some of their most unique rings, earrings, bracelets and necklaces. Even if you are not currently looking for something new, these designs are something you are going to want to come in to see.
Jewelry from a 500-Year Legacy of Expertise
The LeVian family got their start in the 1500s making jewelry, engraving, goldsmithing and silversmithing. They made the jewelry for the Persian royals. Today, their designs can be found with young couples just starting out their married life and worn by famous celebrities at movie premiers.
These glamorous, handmade designs use rare diamonds and gems, and also have innovative gem cuts. A couple of these cuts are the Parisian Honeycomb and the Extraterrestrial Step Cut, known for their unique way of bringing out the brilliance of the gemstone. Many of their designs are one of kind creations that are signed, numbered and registered just like any piece of fine art.
The LaVian family's special formula for black rhodium brings out the best in those famous chocolate diamonds. The designs of these rings and necklaces are sometimes inspired from jewelry of antiquity.  The end result is that they have the most unique and wearable designs.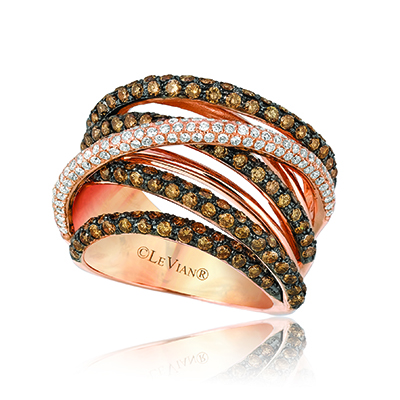 Jewelry That Must Be Seen in Person
You will want to stop by our store in Danville, VA, to see this new line of jewelry. We're certain you are going to fall in love with these masterpieces as we have. The LeVian family jewelers have a 500-year legacy of artistry and expertise that is tough to match by any other jeweler.