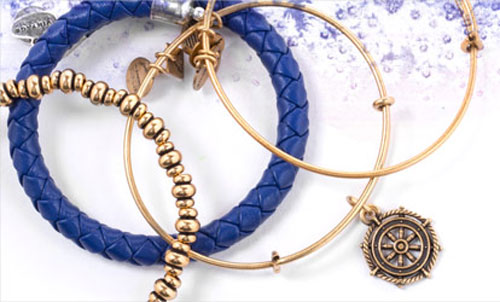 Alex and Ani jewelry has so many popular styles, but here are the biggest favorites that are trending right now. If you simply must have the best, latest and greatest styles, you should head to Ben David Jewelers to pick up a few of these before they run out of stock.
Alex and Ani Jewelry
Alex and Ani's jewelry is known for its beautiful styles and colorful designs, all with a spiritual theme. These trending summer bracelets do not disappoint.
Kingston Wrap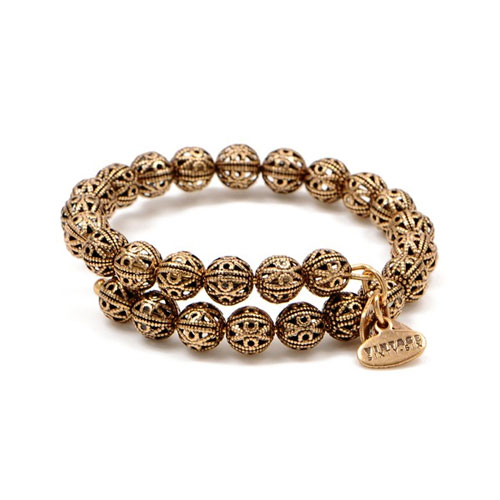 The Kingston Wrap is very feminine and empowering, but in a retro design. The metal filigree beads line up on a wire Alex and Ani wrap. This bracelet is available in either the Rafaellan Silver or Rafaellan Gold finish.
Quill Feather Wrap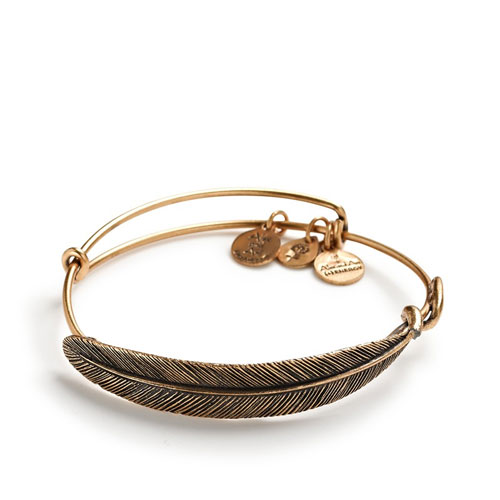 A perfect gift for an aspiring writer is the Quill Feather Wrap from Alex and Ani. Does she love Rafaellan Silver or Rafaellan Gold for her bracelets? The quill is symbolic of light and air, but also represents truth, light and virtue.
Nile Beaded Bangle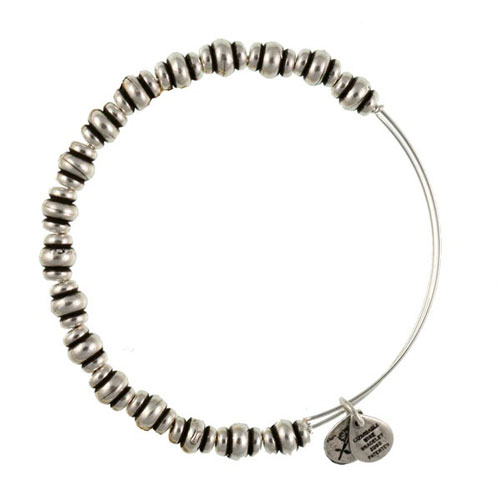 Alex and Ani jewelry gets in touch with their inner Egyptian with the Nile Beaded Bangle. This bangle is available in your choice of Shiny Silver Finish, Yellow Gold Finish, Rafaellan Silver, Rafaellan Gold or Hematite. The Nile has always been the source of life for those living in Egypt. Wear this bracelet to remind yourself to transform your life for the better and grow.
Take the Wheel Bangle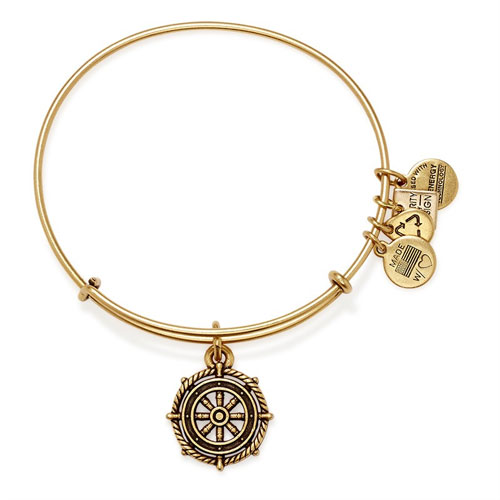 Take the Wheel is a very popular bangle from Alex and Ani jewelry for the summer. The wheel will help you steer your life right into the future of which you dream. The nautical bangle is available in Rafaellan Gold and Rafaellan Silver.
Ultramarine Braided Leather Wrap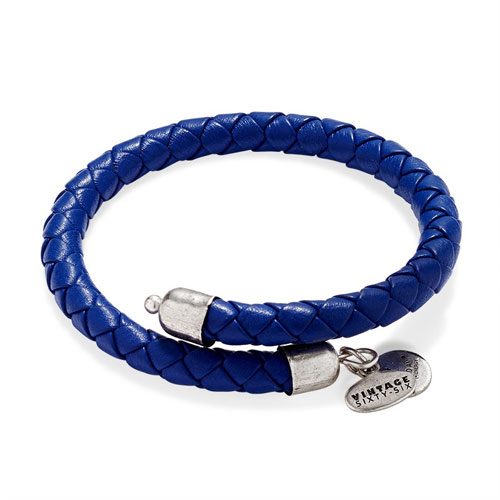 This beautiful Ultramarine Braided Leather Wrap bracelet is beautiful worn all by itself or stacked with other Alex and Ani jewelry. It adds texture and interest to stacks of smooth metal bracelets.
Begonia Leather Wrap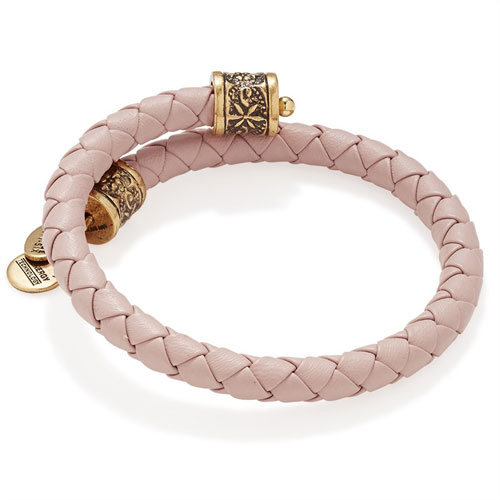 The Begonia Leather Wrap also lends texture to your Alex and Ani jewelry stack. Alone it is easy to notice the intricate floral design on the end caps that adds extra posh design to the wrap. You can wear this bracelet all by itself or along with others from the collection.
Where to Buy Alex and Ani Jewelry
Alex and Ani jewelry is always well stocked at Ben David Jewelers in Danville, VA. Stop by to browse these trending bangles and wraps before summer is completely gone. Ben David Jewelers is open Monday through Saturday.