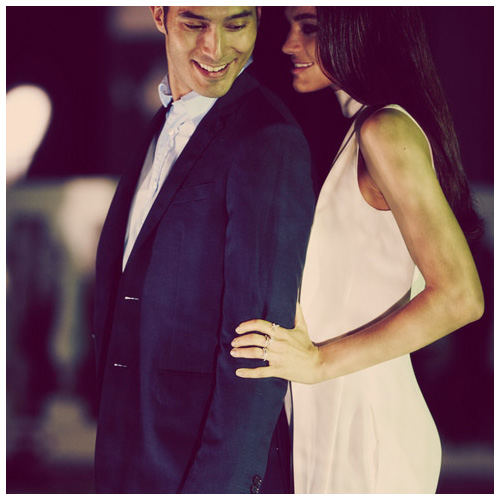 Hearts on Fire Creates Fine Jewelry She Will Love
Fine jewelry is something you want to give when you want to gift a very special person in your life. Whether it is a man or a woman for this occasion, a fine watch, bracelets, earrings or a necklace can make a huge statement on how much you love him or her. Here are some ideas to help you start thinking about which item would be the perfect gift for your loved one.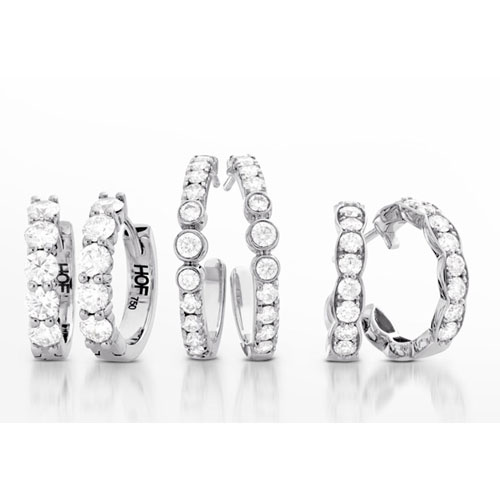 Pretty Earrings Designed by Hearts on Fire
Fine Jewelry
Fine jewelry is found in the smaller, mom and pop type of jewelry store. Don't waste money on visiting a huge jewelry chain in a mall. You will pay so much more for so much less in one of those places. Those mall jewelry stores have to pay huge fees to the mall, big franchise fees and their jewelry is created cheaply in order to make all those payments.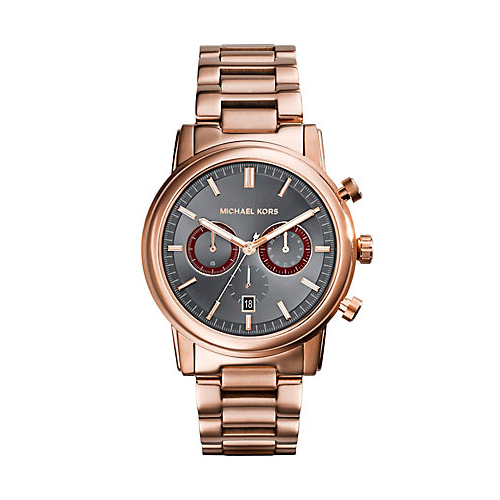 Pennant Rose Gold Tone Stainless Steel Watch by Michael Kors

By shopping only at local fine jewelry stores that are family owned then you'll actually receive all the value that you paid for. In addition, you'll be supporting your local community and small businesses. These are the companies that have a vested interest in your local area, just like you. The money you spend there will be put back into your local economy, making it stronger.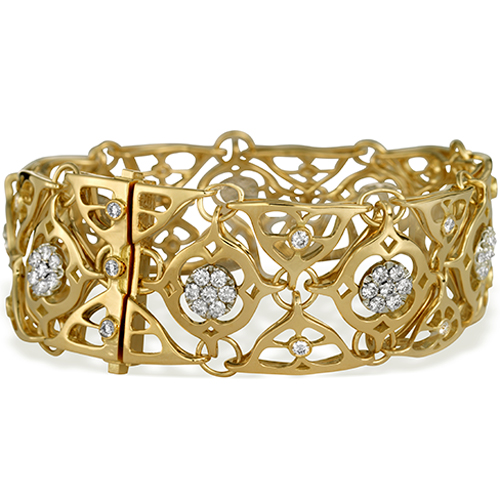 The Copley Diamond Bracelet from Hearts on Fire
There are a lot of reasons to support your local jeweler.
Ben David Jewelers
is a family owned jewelry store that has been in the Danville, VA, community for almost sixty years. It is still operated by the same family that opened its doors in the community in the 1950s. Our customers return generation after generation for our personalized customer service and affordable prices on fine jewelry. Stop by today to get to know us and we'll help you browse to find that perfect gift for your loved one.