You can fix jewelry that is broken and you don't have to trash it. If you are not handy with repairing tiny little clasps and soldering broken connectors, you can have it professionally repaired. It is easier to find a jewelry repair close by than you think!
Fix Jewelry
You can fix jewelry. While fixing your favorite bracelet might cost you more in the tools needed than the bracelet is worth, there is a very affordable option. Ben David Jewelers in Danville, VA, has a master jeweler than can handle any repair you need and make the repairs affordable.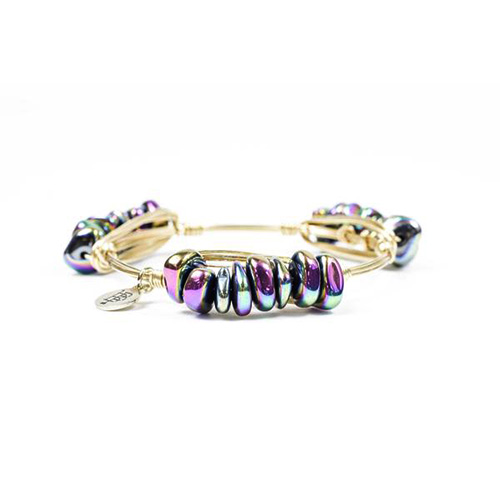 The Mario Bangle Bracelet by Bourbon & Boweties Some jewelry damage can be repaired very easily and will be done while you wait. Other repairs might be more complex and will need to be scheduled. Bring that favorite ring, pendant or bracelet into Ben David Jewelers so that we can have a look at what needs to be done. Once you have it back looking like brand new, you'll wonder why you waited so long to get it fixed!
Make Design Changes
Sometimes you'll have an earring, ring or pendant that you really wish had just this one little feature changed on it. The good news is that you can usually change that little part of a piece of jewelry.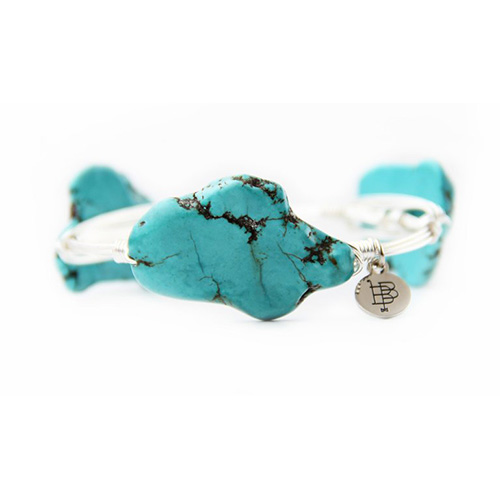 Keely Bangle Bracelet by Bourbon and Boweties Ben David Jewelers is experienced in creating custom jewelry from scratch. It is easy for them to modify a finished ring, pendant, earring or bracelet that you want modified. Call Ben David Jewelers and ask for appointment with the
Master Jeweler
. He'll take the time with you to find out all the details of the changes that you need to make. It is a bit of a process and you'll make approvals every step of the way to make sure your finished piece is exactly the way you want it to be.