When you need a professional to fix jewelry, Ben David Jewelers has a jeweler on staff that will do that for you. It is an affordable service and it is so nice to have your ring, bracelet or necklace back in perfect shape! Some repairs only take a minute to fix.
Where Can I Fix My Jewelry?
Sometimes the sales staff can fix jewelry that is broken. Some needed jewelry repairs like a broken clasp can be fixed while you wait by our salesperson. They can use a special jewelry tool to remove the broken clasp and then attach the new one in its place. Bingo! You can wear it again immediately.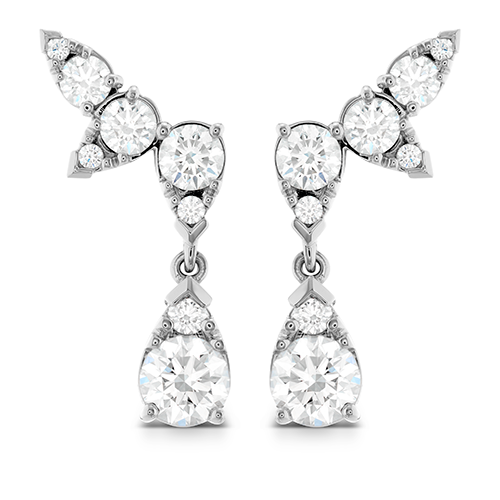 Other repairs might need to be sent out, such as Rolex watches repair. Ben David Jewelers is happy to handle the repair for you, but only Rolex will be doing the repair. The jeweler will pack it up and send it into Rolex insured. When it returns we'll give you a call.
Items like rings, broken pendants and brooches will require a little more work and equipment to repair. So, they will get in line for the jeweler to repair it, but it'll usually be done in a short amount of time. It is worth the wait to have a professional make it like new again.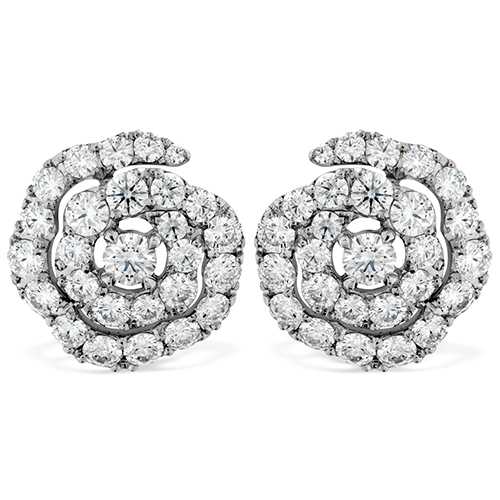 If your gemstone is loose, that can be repaired while you wait usually. It only requires the prongs to be built up, which is a quick process. In a few minutes you'll be able to wear it again, good as new!
Jewelry Cleaning
Stop by anytime to have your jewelry cleaned. This is the best way to catch a problem before it happens. Losing a gemstone can be heartbreaking. Coming in for regular cleanings will prevent that from happening to you.