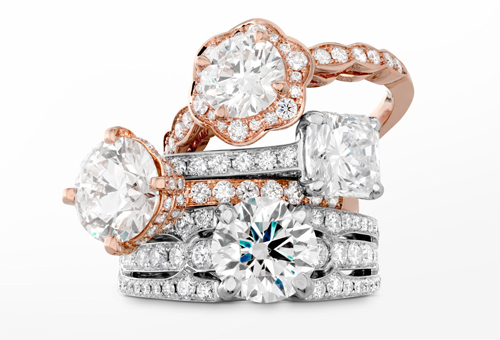 Free engagement rings would be available everywhere for everybody in a perfect world, wouldn't they? Of course they would, and they would be the in the exact size of your ring finger, in the color of gold you want and with the gemstone you want. Unfortunately, this isn't a perfect world so, you have to use some creative ideas on saving money instead.
Free Engagement Rings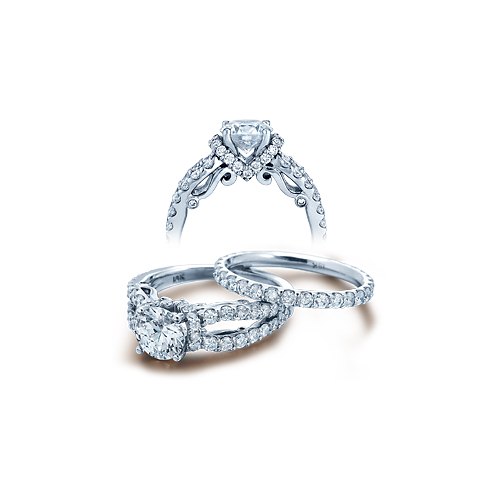 Sometimes your family has rings stored away and long forgotten from a grandmother or great grandmother. This might be just the free engagement ring that you're looking for. You'd have to get the gemstone settings checked to make sure they are secure and you might have to get the ring resized to fit. But, the costs of cleaning, checking and resizing are extremely low in comparison to buying a new engagement ring.
Estate Jewelry
Finer jewelry stores, such as Ben David Jewelers in Danville, will sell jewelry for their customers. This is an excellent place to look for a great deal on an older, very stylish ring. While there won't be any free engagement rings, you will get top of the line rings for a bargain price. Ben David Jewelers offers the finest in new engagement rings and wedding bands, but when their customers have some older jewelry they'd like to sell, they will put those in their estate jewelry case for you to browse.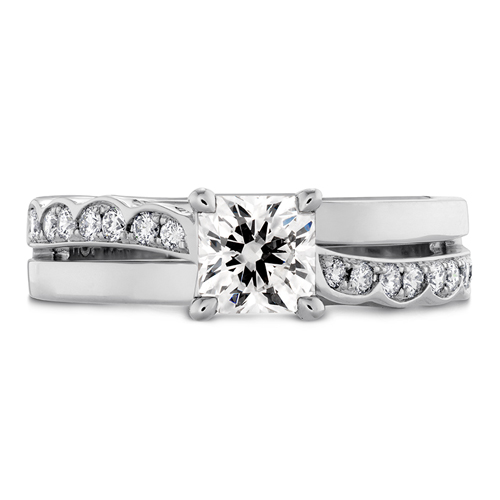 Finding Other Bargains
There are times when an engagement doesn't work out and the couple has already purchased their rings for their wedding. Of course, they don't want to keep those rings. They don't want to have to remember that the romance didn't work out. So, they will offer them for sale on Craigslist or other local classifieds. These days online classifieds can be very risky and it is far safer to purchase used jewelry from the jewelry store. But, if you live in an area where this is a safe option then you can get a great deal, saving over 50% of what they originally paid for their rings.
Ben David Jewelers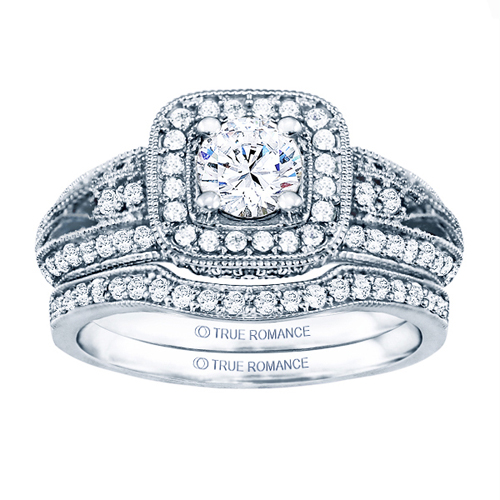 Ben David Jewelers offers many affordable options, but unfortunately can't offer everyone free engagement rings. They might have a contest now and then where the prize might be a free ring, but this isn't the norm. They do, however, have a huge bridal section in their store and they have hundreds of rings to browse. Ben David Jewelers carries very affordable engagement rings and they also have top of the line rings. They have rings for every budget. Stop in soon and browse their estate jewelry and their new engagement rings.