Everyone loves something free, especially when it is something from your favorite charm bracelet company! On September 17th, you'll be able to get a free Pandora charm for your bracelet. This special will last only through September 20, 2015, so you'll need to put the event on your calendar for a reminder.
Free Pandora Charm
Any of Pandora's gorgeous charms are available for the free charm special. Once you purchase at least $100 in Pandora jewelry, you'll qualify for receiving the charm of your choice. This opportunity is available only September 17th – 20th, 2015. Of course, if you want to be sure to get that charm that you've had your eye on, you should come in early rather than later to be sure someone else hasn't claimed it first.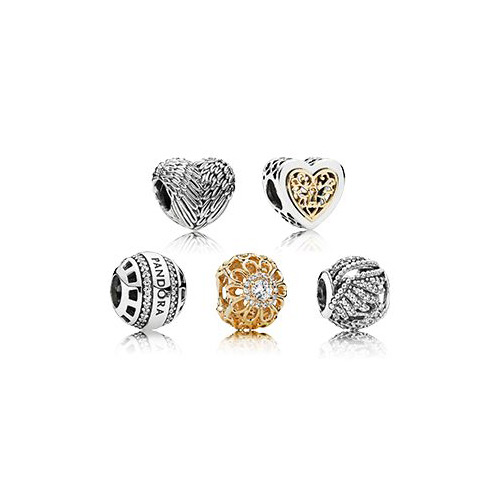 Ben David Jewelers
Ben David Jewelers has been a fixture in the Danville, VA, area since the 1950s. They are still family owned and are still serving residents of the greater Danville area as they have for generations. Ben David Jewelers carries all of the popular designer brands that women love, Pandora is just one of the many brands they stock.
Pandora Jewelry
Pandora is often imitated by lesser knock-off brands, but women are loyal to the true, genuine Pandora brand. There is nothing like the quality of the real thing in how it fits, the beauty of the designs and the way it lasts. You can be assured that Ben David Jewelers has the real, genuine Pandora charms and bracelets stocked. Take advantage of this Pandora free charm special. Remember, a free charm is available only between September 17 – 20th, 2015. Stop by during the sale to browse the charms that available and pick up that one charm for free that you've been wishing was yours. Ben David Jewelers is open Monday through Saturday for your browsing pleasure.