Weddings
Wedding Vows to Match Your Theme Hilariously
Your wedding vows don't have to be all serious and read from the minister's prayer book. You have the right to make them up right out of your own little noggins. The funnier they are, the more memorable your wedding ceremony is going to be for your guests.
Wedding Vows
Writing your own wedding vows might sound a lot more difficult than it is. All you need to do is to take traditional vows and change or tag something unexpected on the end of the vow.
Here are some suggestions on where you can plug in your hilarious bits:

I, ___, take thee, ___, to be my wedded husband/wife, to have and to hold, [to tummy rub and smooch,]
from this day forward, for better, for worse, for richer, for poorer, [Look at minister then say, "Seriously? Poorer?!"]
in sickness and in health, to love and to cherish, till death do us part, [like if I become a Zombie and I have to eat your brain],
according to God's holy ordinance; and thereto I pledge thee my faith [or] pledge myself to you."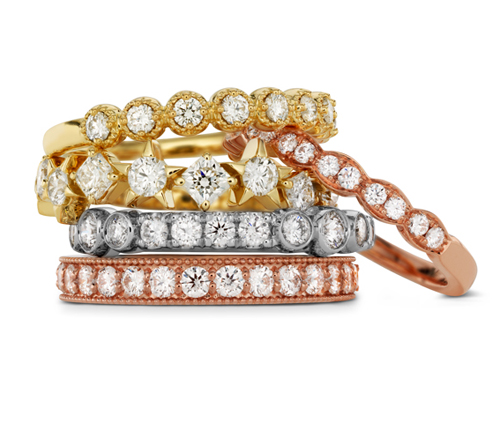 Funny Wedding Vows
To make funny wedding vows, less is more. Be sure to start out as perfectly normal, then the zinger is put at the end of a phrase for the best impact.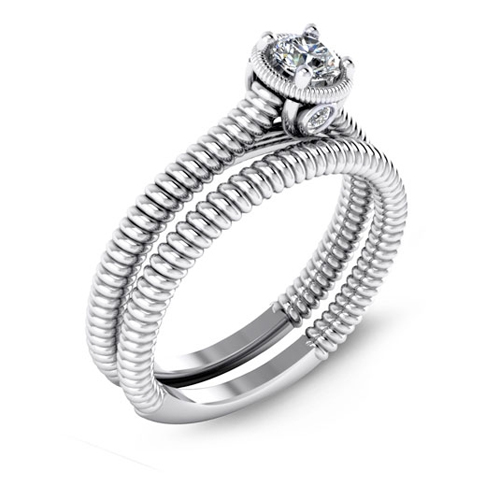 Making the funniest wedding vows involves matching the theme of the wedding. So, if you're having a jungle theme wedding then you want to have jokes about lions and maybe Tarzan. A seaside wedding might involve Poseidon jokes or funny statements about fish and lobsters.
The point to your jokes is to make the wedding unique, memorial and a wonderful time for your guests. You want them to remember your wedding vows as long as you do.