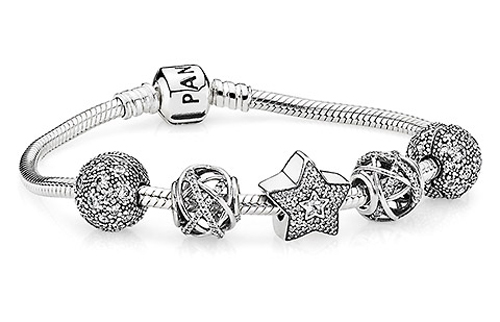 A Pandora Bracelet with Unique Charms
Gift ideas for a best friend always include simple jewelry choices such as bracelets or cute rings. She will wear them all the time and always remember how sweet it was of you to give this gift. Jewelry is practical, but still very personal and always beautiful!
Gift Ideas for Best Friend
Usually for a best friend you don't spend a lot, but you spend enough to get something unique and gorgeous. Of course, you need to match whatever you buy to her tastes. A popular choice of gift ideas for a best friend is bracelets. There are so many choices of designers and styles that you are sure to hit on some of her favorite designs very easily.
Pandora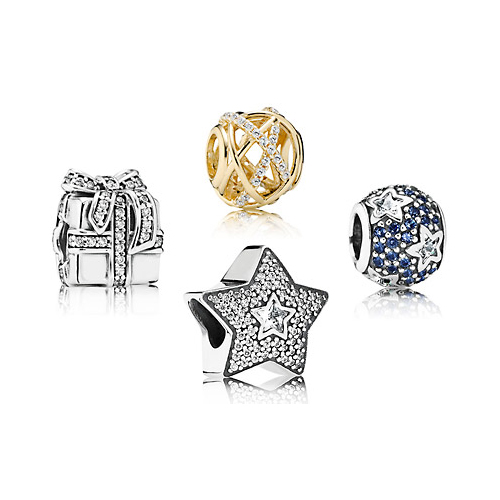 Winter Charms for Pandora Bracelets
Pandora has such a variety of beautiful bracelets and rings that meet anyone's style desires. Their bracelets are bangle style and you affix charms to the bangle. These top any list of gifts for a best friend. It is a beautiful way to make your own designs and express your own personality with the various charms that are available through Pandora. Many jewelry stores sell the Pandora designer brand of bracelets, so she can always pick up more of them where ever she is at the moment. If you're not 100% sure on what your best friend will like, chances are good that she has already started her wish list right on the Pandora website. A simple search just might pull up the list she has already made containing the exact style of charms, rings and bracelets that she has been hoping to buy. When she opens your gift containing exactly the items that she has been wanting, she'll think you're psychic plus the best friend ever!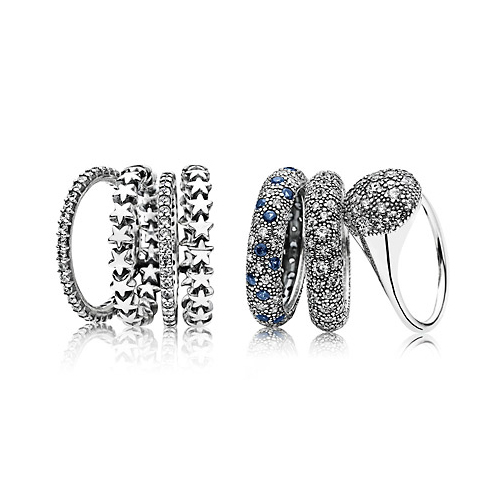 Pandora Rings
Pandora designs
not only charm bracelets, they also design a wide collection of rings. They issue new designs all the time, particularly at the change of the seasons. Like with the charms, there are always new and fun items to add to her collection. They are beautiful, simple and affordable gift ideas for a best friend.
Alex and Ani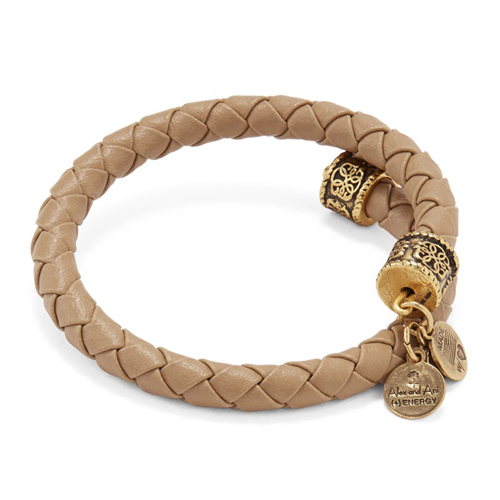 Sand Braided Leather Wrap from Alex and Ani
Alex and Ani
also has numerous gift ideas for a best friend. Their bangle bracelets are so popular that hundreds of cheap brands have popped up to copy this fine jewelry designer. If she has been wearing the knockoffs, maybe it is time to give her the real thing, genuine Alex and Ani jewelry!
Alex and Ani Bracelets for the Zodiac
Alex and Ani has a variety of cool gift ideas for a best friend, not just bracelets. They also carry rings that are in their bangle style, tote bags, earring and handbags. There is such a variety that you will be sure to find what she likes.
Finding Just the Right Gift
Ben David Jewelers has lots of gift ideas for your best friend. Just pop into the store in Danville, VA, and the salesperson will show you both the Pandora, Alex and Ani bracelets plus other jewelry. There is such a variety that the style your best friend loves will sure to be there.