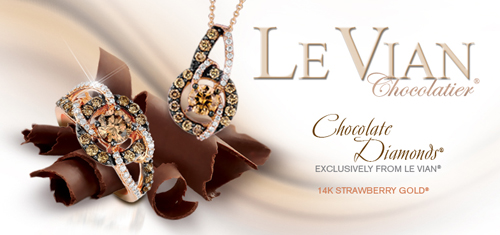 Yikes, Christmas is almost here, so how are you doing on those gift ideas for your girlfriend? When you're picking out something special for her, make sure it is something she'll really like. Sure, maybe you think she really needs a new vacuum cleaner, but maybe she'd like something a little more personal. Here are some gift ideas to get your thinking more along the romantic way.
Gift Ideas for Girlfriend
Most girls like sweet, thoughtful gifts. Girlfriends like pretty things and soft, cuddly things. So turn your thinking toward more romantic, from the heart gift ideas for a girlfriend. Offering to give her five oil changes probably won't get much of an enthusiastic response, but a diamond necklace will likely have her jumping for joy.
You might consider giving her a series of gifts from a really big gift to smaller, cute gifts. A big gift might be a marriage proposal, an emerald ring, maybe a tennis bracelet or a trip to Hawaii. For smaller gifts you can fill a greeting card with homemade coupons for dinner at a fancy restaurant or even dinner made by you. You can make coupons for a foot massage, a big hug and other sweet little gifts that show you love her. Maybe a coupon could be for time alone like a trip to the day spa or maybe just a quiet hour in her own bathtub, hiding away from children, pets or her smartphone.
Jewelry is the Traditional Holiday Gift
Younger women will always turn their thoughts to wondering if they will get a Christmas marriage proposal from you this year. When it comes to gift ideas for a girlfriend, this is where the buck stops. If she is in love with you, she wants a marriage proposal on Christmas day in front of her family. Stand up during Christmas dinner and pull that ring box out of your pocket. Drop to one knee and start declaring your love for her and only her. It is a marriage proposal that she will never forget. The family doesn't even need to know you are going to do it and it is better if they don't. When you are the only one who knows it is going to happen then there is no chance of anyone tipping her off about the surprise.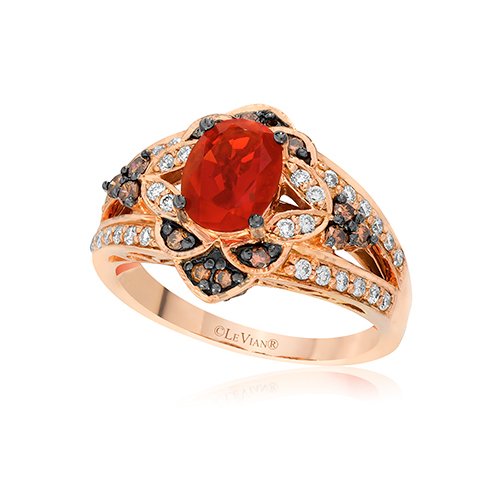 If you are not ready for all that commitment just yet, other gift ideas for your girlfriend would be popular bracelets or necklaces. Pandora is a very popular jewelry brand that has stackable bracelets that all the girls go nuts for. The best part is that she will get to pick out the individual bangles and charms that she likes when she creates her own bracelet stack. All you have to do is get her a gift certificate from Ben David Jewelers in Danville along with one starter Pandora bangle and let her go nuts mixing and matching them at the store.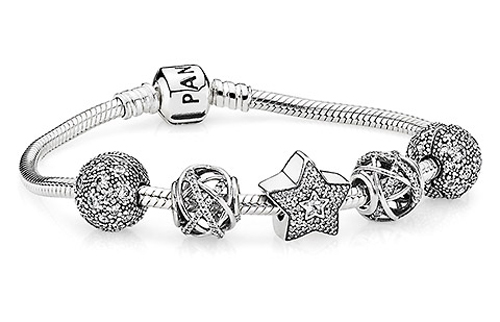 Keepsake lockets are very popular also, like the brand Fourkeeps. Fourkeeps offers beautiful, sterling silver lockets that have unique charms she can pick out to attach to the locket. They offer a variety of gemstones and metal finishes for her personalization. It is a very unique, personal and beautiful gift that she will cherish for years.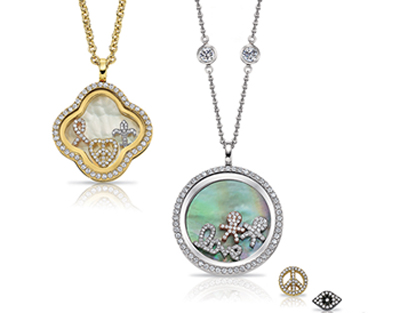 Christmas Gifts
Coming up with gift ideas for the girlfriend can be a little frustrating at first. You might feel a little lost if you didn't spend all year noticing things she likes. It is fairly hard to go wrong with jewelry, though. If you stop in at Ben David Jewelers in Danville, VA, the sales staff will be happy to help you through picking out just the right gifts for her. Even if you waited until the last minute, something like a Pandora bracelet with a gift certificate will make her very happy!