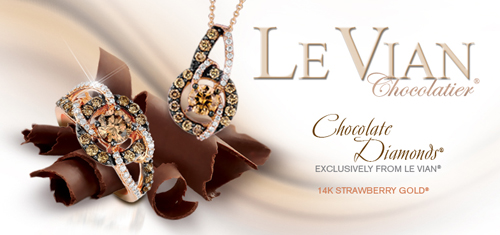 Are you running out of girlfriend gift ideas? Valentine's Day is less than a month away so now is the time to figure out what you want to give her for her gift. Jewelry is always a big hit and here are some awesome ideas.
Girlfriend Gift Ideas
Of course, you love your girlfriend so much, so you should show her just how much! Any girl would love to have diamonds for Valentine's Day! Here are some girlfriend gift ideas she is going to go bonkers for.
A Diamond Necklace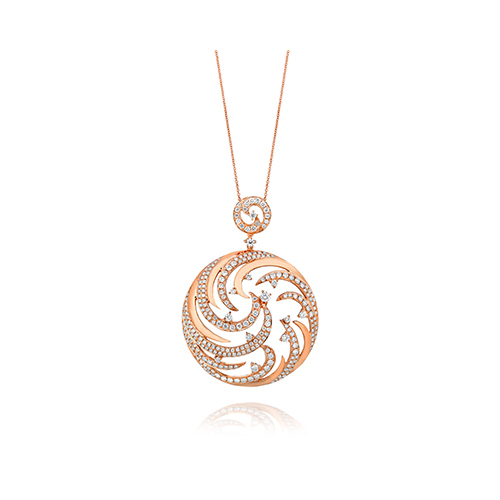 This beauty is a diamond necklace designed by LeVian Jewelers. It is from their Sinuous Swirl Collection and is called Strawberry 'n Vanilla. This necklace features white diamonds placed in a swirled style necklace made of rose gold. Tell the salesperson at Ben David Jewelers that the model number is VIMK85. If they do not have it in stock, there is plenty of time to order it in. You will receive it in time to for her to jump for joy when you present it to her over a romantic Valentine's dinner.
When Blue is Her Favorite Color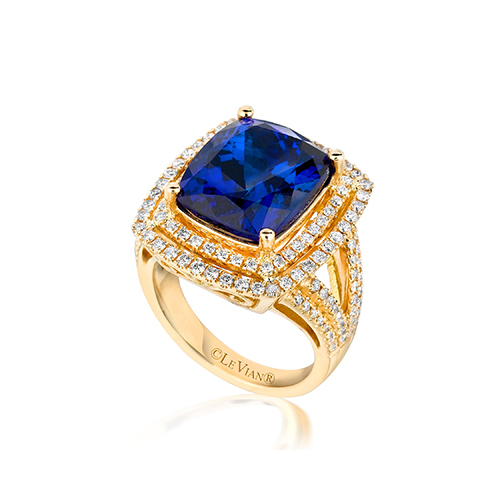 If her most favorite color in the whole world is blue, your girlfriend gift ideas are going to have to include a beautiful, blue diamond ring. This gorgeous ring is designed by LeVian Jewelers (Model #MEL620) and it just might match her dramatically blue eyes. The style of the ring is in a cushion style. The large blue diamond is surrounded with two rows of white diamonds on the center and along the split ring band.
For Your Princess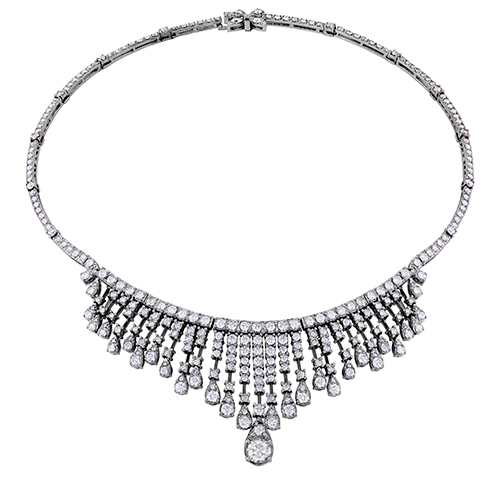 Topping the girlfriend gift ideas is this gorgeous diamond necklace from Hearts on Fire. Make her feel every bit like royalty, wearing this necklace that is dripping with incredible Hearts on Fire white diamonds. Total carat weight of perfectly cut diamonds is 18.25 in this necklace.
For Your Queen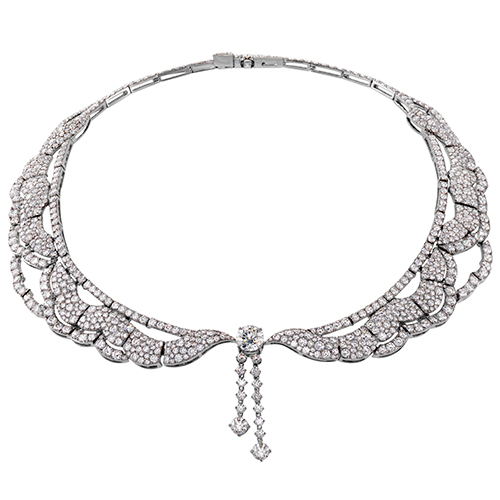 If your woman is everything to you and you simply cannot find enough gifts to show your love for her, then this Diamond Collar Necklace from Hearts on Fire just might be the perfect gift. It looks beautiful on with a strapless gown and features 37.50 carats of perfectly cut, white diamonds from Hearts on Fire. It is the jewelry equivalent of fine lacework.
Alex and Ani Bracelets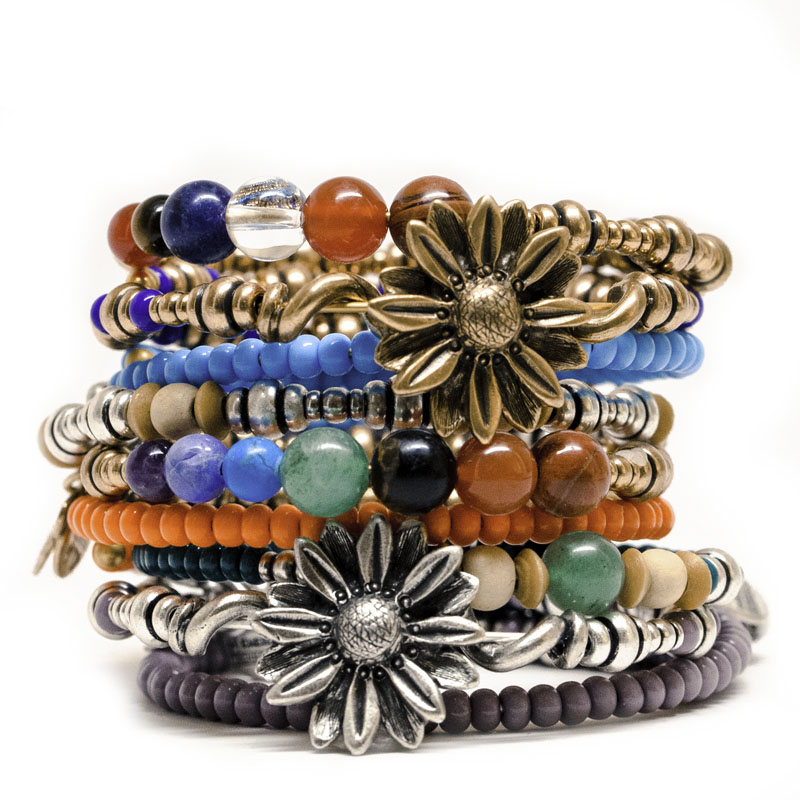 If you have already made your plans for Valentine's Day and just need a little something extra from the list of girlfriend gift ideas, then a few Alex and Ani bangles might be just the thing. If she wears bangle bracelets then she will love to add a few new additions to it.
Girlfriend Gift Ideas
Girlfriend gift ideas can be found inside Ben David Jewelers in Danville, VA. The sales staff loves to help guys find just the right gifts for their best girl. Stop by anytime during normal business hours and you will find that you'll walk out with exactly the gift she is going to adore and cherish always.