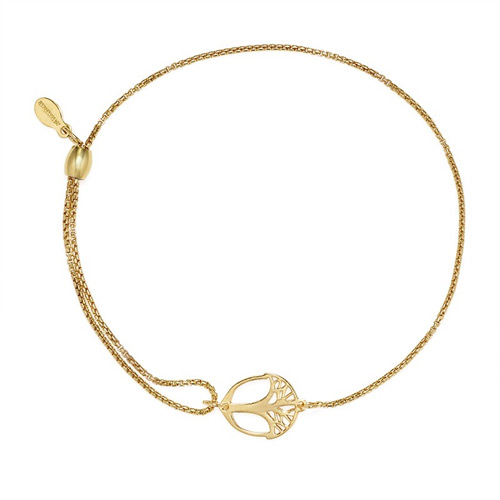 Gold Alex and Ani bracelets seem to be a bit of a rarity. Whenever you think of Alex and Ani, you probably think of silver or a silver Rafaelian finish on their bangles.
Gold Alex and Ani Bracelets
There is a good reason you usually think of their silver finishes. Alex and Ani makes 428 silver Rafaelian finish bracelets and only 372 in the gold version. But, there are also real gold options with Alex and Ani, also. Gold Alex and Ani bracelets total about 32 in a variety of types like gold filled and plate.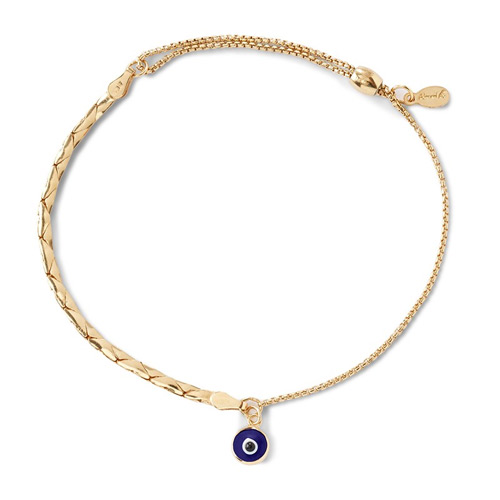 Aside from using real gold in the gold Alex and Ani bracelets, there are also the gold colored finishes that their customers love so much. The Rafaelian finish is available in both silver and gold, plus there are many bracelets in their shiny gold finish. When yellow gold isn't gold enough for what you're looking for, check out Alex and Ani's rose gold finish for something a little different.
Alex and Ani Bangles
Alex and Ani bangles are usually available in a silver type of finish and a gold type of finish. Something relatively new is the shiny gold finish. This choice of bangle appears to be freshly polished yellow gold, but it is available at a very affordable price. If you are working on a budget, but love yellow gold, this bangle finish choice is definitely for you.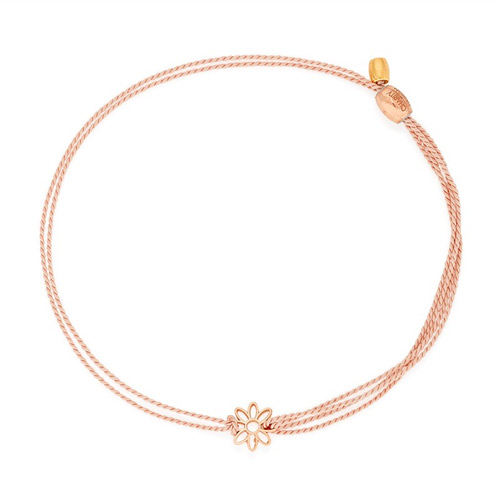 Ben David Jewelers
Ben David Jewelers is always well stocked with all different types of gold Alex and Ani bracelets. It is here you can pick up their bangles, pull chain bracelets, beaded bangles and wraps. Ben David Jeweler's customers love to collect Alex and Ani's bracelets, so we carry all the latest designs plus have a monthly special available for one unique bangle.