Gold buyers near you, if you live in the Danville, VA or nearby North Carolina areas, can be found at pawn shops, jewelry stores or shops that specialize in buying gold from average people. But, where will you get the best price for your scrap gold?
Gold Buyers Near You
You need to be careful where you take your scrap gold and other precious metals. Unless you're an expert in buying and selling metals then you might get far less than your precious metals are worth. You need to find gold buyers near you that are ethical and not a fly by night operation.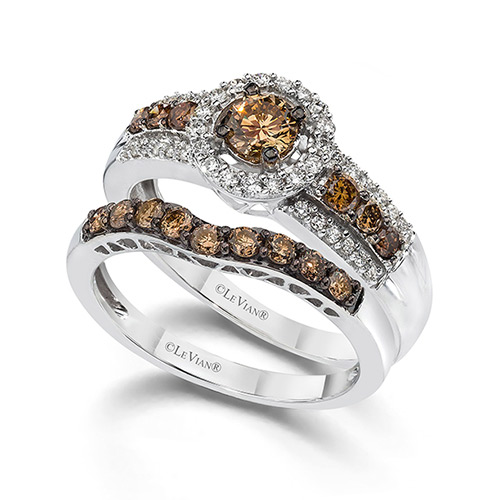 The best place to sell your gold is a long established fine jeweler. If the jeweler has been in business for years in the local community and is well known then chances are excellent that you'll get a fair deal when you sell your precious metals to them.
Ben David Jewelers is a fine jeweler that has been in business in Danville, VA, since the 1950s. They are still owned and operated by the family that founded the company. This jeweler buys gold and other metals all the time, because they make custom jewelry and do jewelry repair. They are not a company that buys gold cheap in order to resell it to a wholesaler. They buy gold in order to turn it into jewelry. It is here that you will receive the best price for your metals.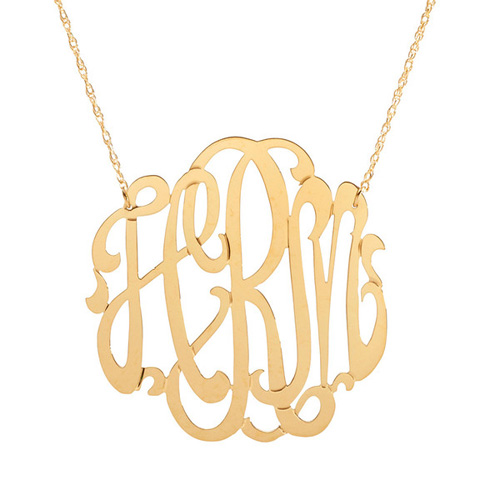 In addition to buying scrap gold, Ben David Jewelers also sells antique and estate jewelry. If you have rings, bracelets, earrings and pendants, they might be worth far more than you had imagined. Ben David Jewelers might buy the jewelry from you outright and sell it in their store as an antique. Most of the time they'll sell it for you on consignment. You'll receive far more for your jewelry than just the price of scrap metal. Stop by today to discuss the precious metals you have to sell.